RTE Radio 1 continue to dominate according to the latest listenership figures with big gains in particular for a number of weekend shows over the past year including Saturday With Claire Byrne, The Marian Finucane Show and Countrywide.
However 2fm has lost listeners with 58,000 less people tuning into the music station. A number of shows lost listeners since the last survey with Breakfast Republic loosing 11,000 listeners during that time.
2FM went through a radical overhaul of its schedule ten months ago, giving the music station a virtually all-new line-up from morning to night time, and the new JNLRs are the first sign of results for the new schedule.
Nonetheless it consoled itself with the fact that it has overtaken long-time rival Today FM in the all-important 15 to 34 audience. The head of 2fm, Dan Healy, was optimistic about the latest figures and said that while the "headline figures indicate a drop in audience the underlying trend is growth".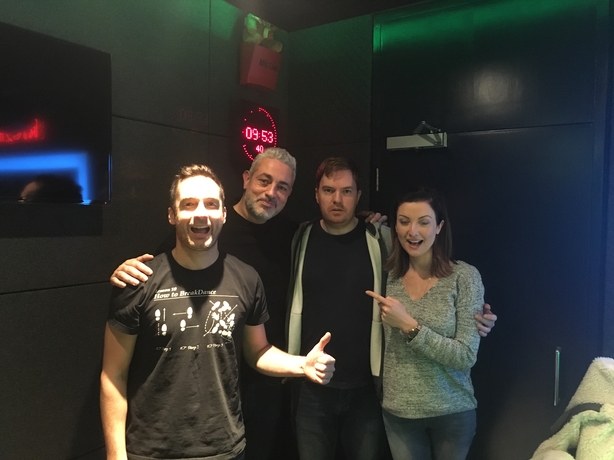 Breakfast Republic saw a decline of 11,000 listeners
RTÉ Radio 1 continues to lead the daytime schedule with 18 out of the top 20 radio programmes in Ireland, however its at the weekend that the station has gained most.
According to the JNLR figures for July 2015 to June 2016, The Marian Finucane Show increased its Saturday audience by 27,000 over the past year while Saturday with Claire Byrne also saw a gain of 14,000 in the same period. There were also big gains for The Ronan Collins and John Creedon Shows (up 4,000 in a year) and the arts show Arena (up 5,000).
Morning Ireland still retains its place as the country's most listened to radio show with 449,000 people tuning in, a massive jump of 16,000 listeners over the past year.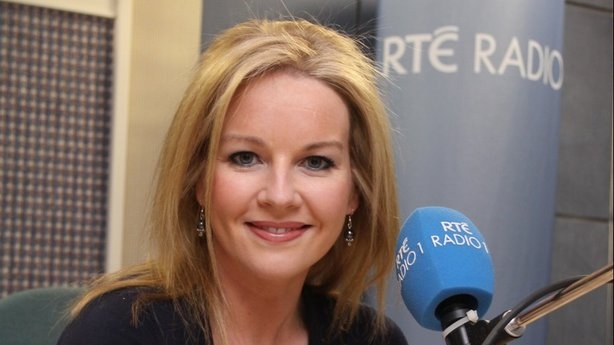 Saturday with Claire Byrne has 244,000 listeners
There was also some good news for Newstalk which has grown its market share to 6.3%, and now draws in 380,000 listeners daily.
Pat Kenny's radio show has continued to grow with a gain of 15,000 listeners since the last survey with 131,000 now tuning in. However George Hook's Drivetime show with an audience of 132,000 was over-taken again by it's Today FM rival The Last Word presented by Matt Cooper which grew it's audience by 7,000 since the last survey.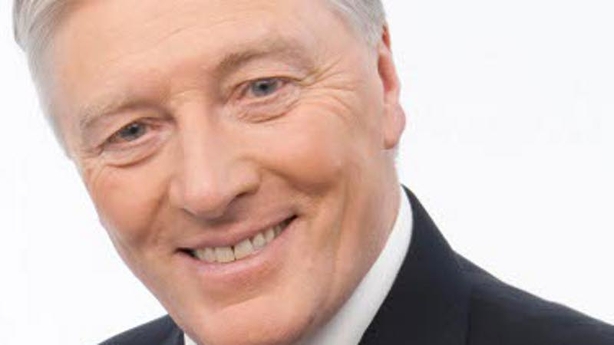 Pat Kenny has 131,000 daily listeners on the Communicorp-owned station
Despite all the talk of the threat to radio from streaming services and MP3 players, the audience for radio in the country remains healthy with 83 per cent of Irish adults tuning in each day.