The longlist for the Man Booker Prize will be announced on Wednesday and there is a number of strong Irish contenders hoping to make it onto the list of thirteen or so novels selected by the judges.
Last year's winner was A Brief History of Seven Killings by Jamaican author Marlon James - a novel inspired by the attempted assassination of Bob Marley in the 1970s.  This year's longlist will be selected from books published from the British Commonwealth and Ireland which were published in English between 1 October 2015 and 30 September 2016.
Many of the possible Irish contenders come from writers with heavyweight credentials, however most of the books are as yet unpublished. Paddy Kehoe has been running his eye over some of the hopefuls.
Eimear McBride: The Lesser Bohemians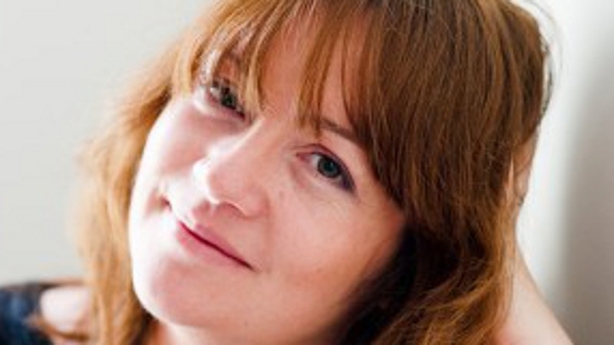 Eimear McBride (pictured above) spent a decade touting her first book, the prize-winning A Girl is a Half-Formed Thing before it won the Bailey's Women's Prize for Fiction and the Kerry Group Irish Novel of the Year while the stage adaptation won three awards at the Edinburgh Fringe Festival.
Her new novel, The Lesser Bohemians, which is due out in September took her eight years to write. The novel explores the relationship between an 18-year-old Irish drama student and the older actor she meets in mid-1990s North London. Set in a series of bedsits and squats, the book is described as "a story about love and innocence, joy and discovery" it's almost a cert to make the long-list. 
Emma Donoghue: The Wonder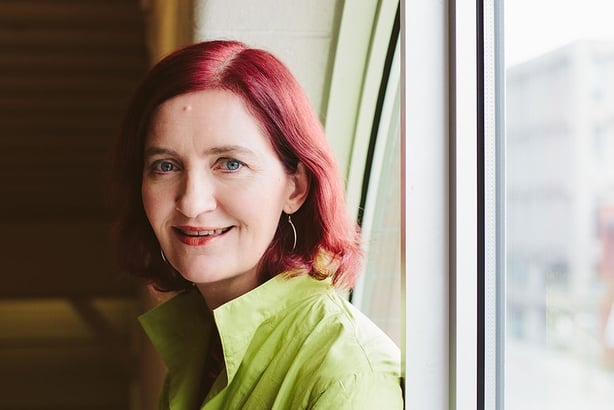 Donoghue is no stranger to the Man Booker Prize. Her novel Room was shortlisted in 2010 and this year she enjoyed more success after she was also nominated for an Oscar for her screen adaptation of the book. The movie, which was nominated for Best Film, won a Best Actress Award for Brie Larson.
Donoghue's new tale, The Wonder is due in September from Pan MacMillan and is tipped to appear on the long-list. Set in 1850s rural Ireland, it's described as a story of "love pitted against evil in its many masks and of a child's murder threatening to occur in slow motion before our eyes". Anna is a girl who has stopped eating but mysteriously remains alive, and Lib is the English nurse charged with determining whether Anna is a fraud. 
Donal Ryan: All We Shall Know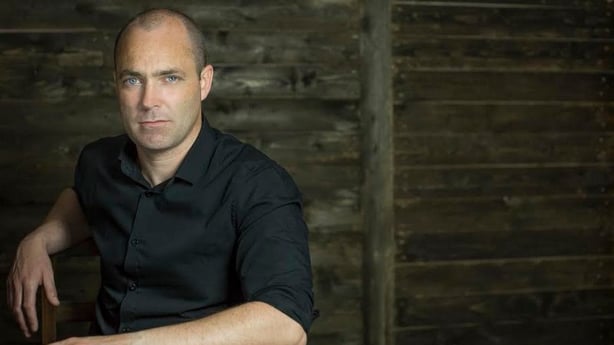 Another writer who is no stranger to the Man Booker Prize. His best-selling debut novel, The Spinning Heart, was longlisted in 2013 and he's now become a huge favourite with readers both here and in the UK.
In Ryan's new novel, All We Shall Know (also due September) Ryan is once again laying bare the underbelly of rural Ireland. His main protagonist Melody Shee is a married woman who becomes pregnant following an affair with a young traveller. Naturally her husband isn't best pleased and she is struggling to tell the child's father her news. The opening lines of the book reveal her torment:
'Martin Toppy is the son of a famous Traveller and the father of my unborn child. He's seventeen, I'm thirty-three. I was his teacher. I'd have killed myself by now if I was brave enough. I don't think it would hurt the baby. His little heart would stop with mine. He wouldn't feel himself leaving one world of darkness for another, his spirit untangling itself from me.'
Kevin Barry: Beatlebone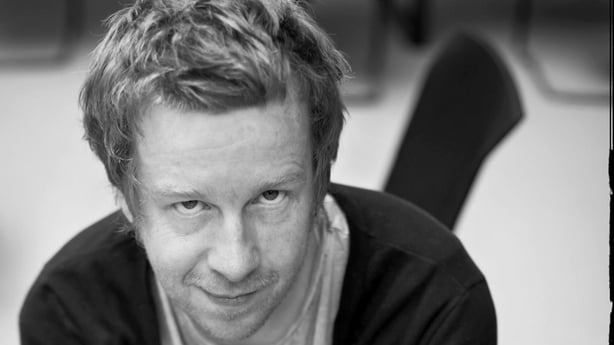 Beatlebone is Barry's second novel, after the acclaimed City of Bohane and imagines a disillusioned John Lennon returning to an island he bought off the West coast of Ireland in 1978.  Shortly after it was published last year the book won the prestigious 2015 Goldsmiths prize for fiction. Irvine Welsh has hailed Barry as "the most arresting and original writer to emerge from these islands in years" and his novel is a very strong contender for the longlist.
Glenn Patterson: Gull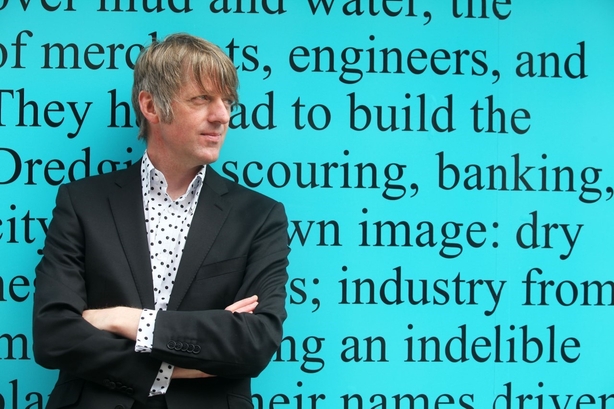 Patterson's 352-page fictionalised account of the development of the Delorean gull-wing car recalls one of the most bizarre episodes in the history of the Troubles in Northern Ireland when a factory in West Belfast began to produce the sports car with its iconic gull-wing doors. Huge subsidies were provided by the British government and the first car rolled off the line during the hunger strikes of 1981. John DeLorean was a brilliant engineer and a charismatic entrepreneur but, crucially, he was also a world-class conman. An outside chance but Patterson is a much liked and admired writer.
Note: Mike McCormack: Solar Bones The Mayo novelist has received rave notices for his latest novel which takes place on All Souls' Day in Louisburgh and is told largely through the recollections of Marcus Conway, a middle-aged civil servant. However the book is ineligible because it was published by independent Irish publisher Tramp Press.
The Man Booker long-list will be announced at 12pm on Wednesday July 27.