Steven Spielberg has backed Idris Elba to take on the role of James Bond should Daniel Craig retire from the franchise.
Elba has emerged as a fan favourite to play the iconic spy and while he recently suggested that he would be too old to be 007, he has just gotten a major endorsement from Spielberg.
"I am a huge Bond fan," Spielberg said. "I would love to see a Bond of colour. That would be my first choice. I think Idris would be my first choice of Bond if Daniel decides not to come back."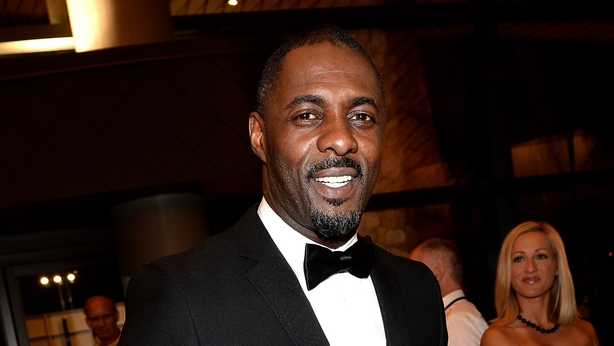 Idris Elba
Spielberg went on to reveal his aspirations of sitting in the director's chair for a Bond film, saying he had been turned down by Bond boss Cubby Broccoli twice already.
"After Jaws, which was a huge phenomenal success, I think, 'Hey, people are giving me a final cut now and offering my all kinds of movies...' and the first movie I wanted to make was a Bond film," he said.
"I offered Cubby my services and he didn't think I was right for the part. Even after Close Encounters [of the Third Kind] came out and was a big hit I tried to get a Bond film. Once again, he didn't think I was right for the part."