Oscar-nominated director Lenny Abrahamson is to spend time with former world champion Barry McGuigan as he prepares for his next film: a biopic of boxer Emile Griffith.
Speaking on RTÉ Radio 1's Second Captains Sunday, the Room director said he is travelling to New York later this week to spend time with McGuigan and his fighter Carl Frampton ahead of Frampton's bout with Léo Santa Cruz for the WBA (Super) Featherweight title in the city next weekend.
As he seeks to learn more about Griffith's life, Abrahamson will also meet Donald McRae, author of the award-winning biography A Man's World: The Double Life of Emile Griffith.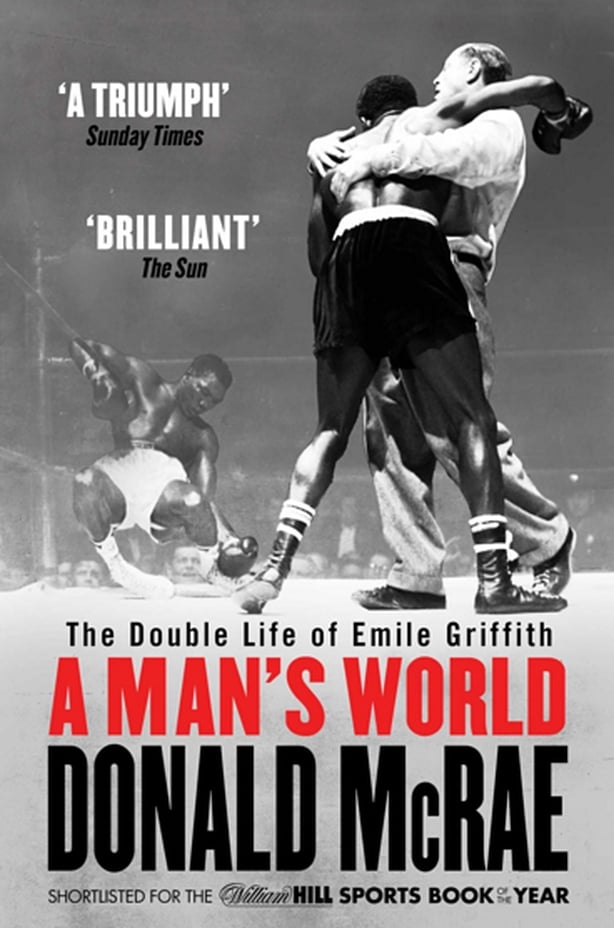 The fighter from the US Virgin Islands was a world champion at welterweight and middleweight who fought more championship rounds than any other boxer in history. In the space of a few years he went from working in a New York hat factory to taking Cuban welterweight champion Benny Paret's belt in April 1961, with Paret then regaining his title six months later.
Griffith struggled with his sexuality with events taking a tragic turn in March 1962 when Paret died 10 days after a title rematch with Griffith at New York's Madison Square Garden.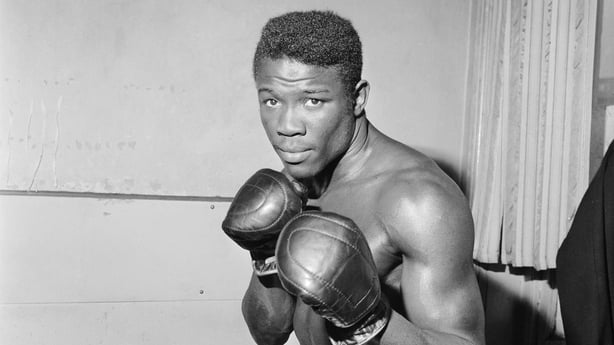 Griffith won the fight by knockout with Paret never regaining consciousness. The encounter was one of the most controversial in boxing history as Paret had taunted Griffith about his sexuality at the weigh-in.
While Griffith continued to box for many years, he was also wracked with guilt over Paret's death. He passed away in 2013 at the age of 75.
"Occasionally you read a story where you go, 'My God, that is so much stranger than fiction and that is so extraordinary'. That's Griffith," Abrahamson told the Second Captains Sunday team.
"It's such an incredible story because it's about sexuality, it's about masculinity, it's about sport, but ultimately - and the thing that I'm always interested in is - it's just about that particular person."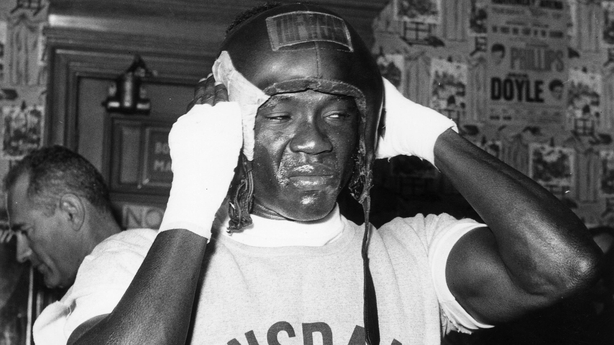 "He lived this double life between the Times Square underground gay scene and his continuing interest in ladies' millinery on the one hand, and boxing on the other," Abrahamson recounted. "His story becomes very, very powerful as it goes on... it's just such an amazing world.
"I'm always drawn in stories to people whose sense of themselves - whatever story you tell about yourself, who you are or who you think you are - gets radically interrupted. Griffith, in a sense, had to take on the view that society had of him after the death of Paret."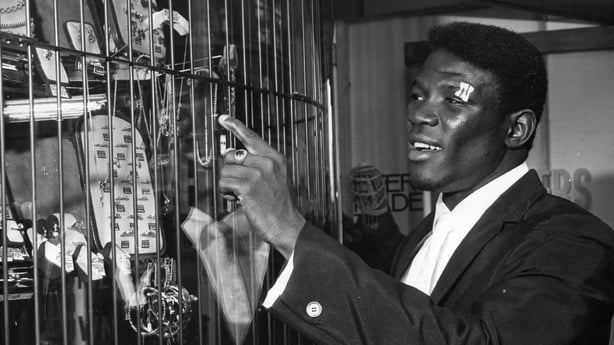 When asked if the film would be similar in tone to Martin Scorsese's Oscar-winning boxing film Raging Bull, Abrahamson replied: "Raging Bull is a good example of a sports movie because it's not ultimately about the sport. Good work is always about going from surface to depth and a sports movie is good if the sport becomes part of the leverage or the 'crowbar' that opens up that character. And so [Jake] LaMotta's decline in Raging Bull is about a whole lot of other things but is so vividly expressed through the sport.
"Similarly with Griffith, how could you possibly better dramatise this kind of identity conflict than have it focussed on these violent encounters, publicly presented, which themselves become the focal point of debate about who his identity is? It's an amazing way that you can examine somebody like that and the times that he lived in."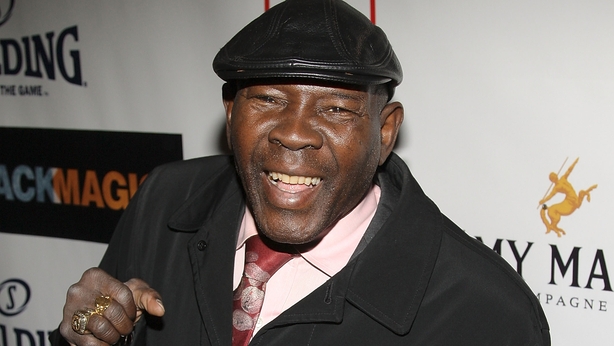 Abrahamson said he hopes to begin filming next summer and told Second Captains Sunday there is "no shortage" of people who want to help him put Griffith's story on screen.
Looking forward to the next step in that process - his visit to McGuigan in New York - he said: "I want to be around a fight and what it's like before it and after it. And to know the difference in any sport between being there and watching on TV - just the physicality of it and the sound and immensity of it when you're really there."