Karl Spain, Katherine Lynch and Brenda Donohue are among the celebrities announced to take part in the upcoming first series of Celebrity Operation Transformation.
The trio will be joined by TV3 Midday's Elaine Crowley and solicitor Gerald Kean, who has previously appeared on RTÉ show's The Restaurant and Celebrity Bainisteoir.
The three one-hour episodes will air this autumn on RTÉ One and will be presented by Op Tran regular Kathryn Thomas.
The five celebrities will be shadowed over the course of a month as they encourage viewers to get in shape after the summer months. As with the main series, they will face the scales and the experts at a weekly weigh-in.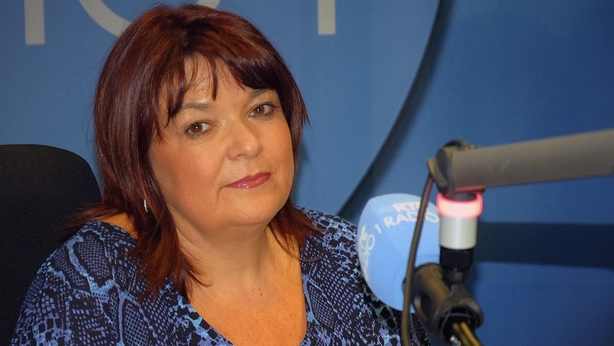 Brenda Donohue
RTÉ Radio 1 reporter Donohue said of the challenge, "I'm a big fan of Operation Transformation and I've watched the show and thought I should do the plan but I've never taken the leap. Like a lot of other women I yo-yo up and down when it comes to my weight.
"Two years ago I was at the proper weight for my height but since then I've put on two stone. I feel the pounds just slipped back on. Last week I celebrated a landmark birthday - I turned 50 and now I feel my joints can't take the weight. It's a reality check. For my heart, my joints and my health I need to give myself the best chance and make significant changes."
Funnyman Karl Spain hopes that taking part in Celeb Op Tran will help him to make good on his New Year's resolution from 1994 and get back into a pair of white jeans he's held on to over the years.
"My New Year's resolution was to lose weight, to get healthier and I've kind of put it off... well it was my New Year's resolution in 1994! So this is me finally catching up with myself! I have dieted loads over the years," he said.
"Thirteen years ago I was going to the gym five times a week. I was three or four stone lighter than I am now and I was loving it but then I took a break for a couple of weeks and those weeks ended up being a couple of years. My weight used to fluctuate and now it's just gone up and up. I've kept all my clothes from when I was skinny and I've a pair of white jeans I'm determined to get back into!"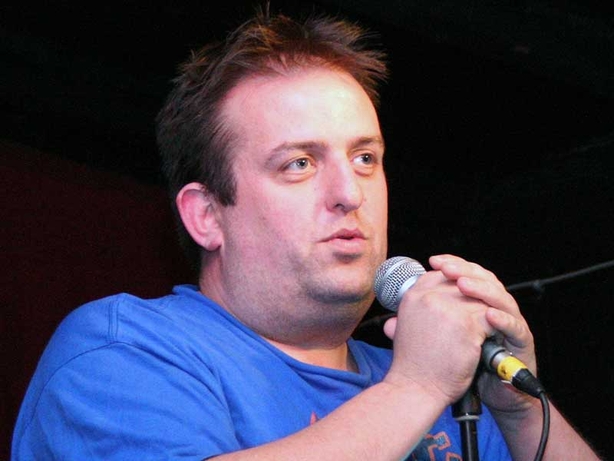 Karl Spain
Crowley said that she is "always up for a challenge" and she hopes they experience will give her the tools to get fit and stay fit.
Kean, who has Type 2 Diabetes, said he jumped at the chance to take part in the series.
"I've probably never said yes so quickly to any programme because I'm 58 years of age, I have Type 2 Diabetes, I'm the happiest person in the world, I'm really positive but I'm disappointed in the way I've let myself go," he said. 
Lynch echoed their sentiments and said she is hoping to reap the same benefits as her friends who have followed the Op Tran food plan in the past.