Comedian and talk show host Ellen DeGeneres has said that she faced plenty of anger and depression following her decision to come out.
The 58-year old host of the Ellen show revealed that once she went public about her sexuality, nearly 20 years ago in 1997, it was initially greeted with celebration.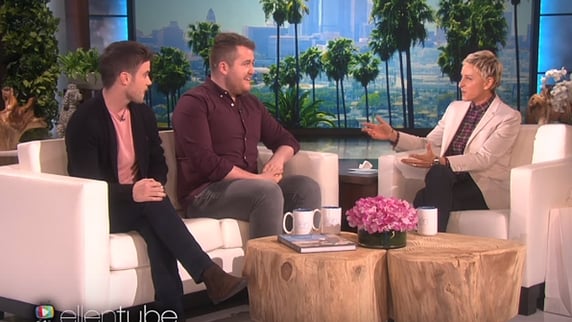 DeGeneres on her talk show, Ellen
However, she says that, soon after, there was more of a mixed reaction.
DeGeneres told the Mail on Sunday's You magazine, "It just turned, and I mean turned. Obviously, worrying about what would happen afterwards is why it took me so long to come out".
DeGeneres, who wed her partner Portia de Rossi in 2008 following the overturn of the ban on same-sex marriage in California, added, "I was a very insecure person and depended on validation from people who watched my show or my stand-up, validation I felt I'd lose if everybody knew who I really was".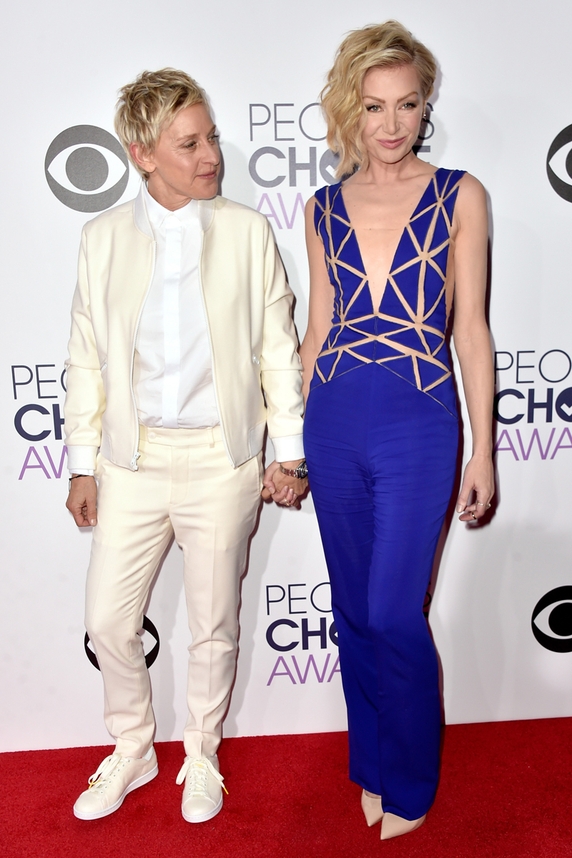 Ellen, with wife Portia de Rossi
"Afterwards, there were jokes at my expense and I couldn't turn on the TV at night without some comedian or talk show host making fun of me. Not for a minute did I regret doing what I did, but it was hard," she said.
"There was a whole lot of anger and depression, and it was scary because I was also running out of money".
However, the comedian now says her career "could not be in a better place".
DeGeneres, who starred as Dory in Pixar's 2003 smash hit Finding Nemo, returns to role as the protagonist fish in upcoming sequel Finding Dory, which is being released in Irish cinemas on July 29.