X Factor host Dermot O'Leary has quashed rumours that he could take over as host of Top Gear to replace Chris Evans saying he would never want the job.
O'Leary, who is back to hosting the talent contest after stepping down last year, was initially rumoured to be in the running to become Evans's co-presenter.
However, he has put the brake on those rumours as said he has no interest in the job, instead choosing hosts including Matt LeBlanc and Sabine Schmitz as the most likely successors.
"If we're honest, even though I enjoy parts of the show, it's not a job that I've ever wanted, so I've never sort of been pushing my guys to go for it and similarly I don't think I'm the right fit for it", he told Digital Spy.
On those rumours, he explained: "I just think if you're on telly and Paddy Power and William Hill have got enough time on their hands, you'll get round to being in the running. But it's nothing that's ever come from us."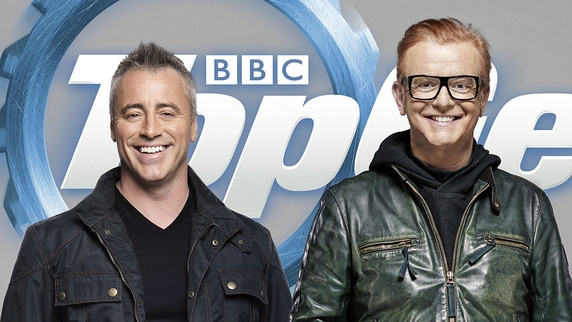 Earlier this month, Evans stepped down as Top Gear co-host amidst disappointing ratings after one series, tweeting that he "Gave it my best shot but sometimes that's not enough."
O'Leary said it was difficult for Evans to take over the show from former presenter Jeremy Clarkson, who fronted the hit car show alongside Richard Hammond and James May.
"Tough gig, I mean, Jesus! I wouldn't want it now! It's not necessarily a poisoned chalice, but when you lead a show that's been defined by its host it's always difficult. Chris is a brilliant broadcaster so if anyone could have made it work he was going to make it work."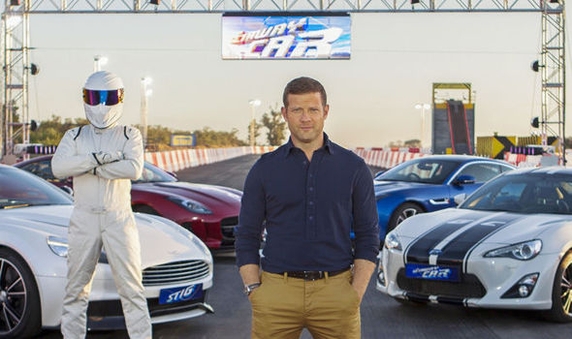 O'Leary himself has tasted disappointment with a motoring-themed show. Earlier this year he launched a BBC game show, The Getaway Car alongside Top Gear's The Stig, however it was recently axed by the broadcaster after poor ratings.
A source recently told The Sun newspaper "There were high hopes for The Getaway Car but it just didn't get the ratings and is deemed not good enough for Saturday nights."
However, he will at least have a nice pay cheque to comfort himself after landing a €9.6m deal to present the X Factor for the next four years. The deal will make O'Leary the highest-paid presenter on British television.