Oscar winner Mark Rylance has heaped praise on Cillian Murphy and Barry Keoghan, his two Irish co-stars on the upcoming World War II epic Dunkirk, describing them as "fantastic actors" and saying he's really enjoyed the "good craic" working with them.
The Irish pair began filming the new action thriller, which is being directed by Batman director Christopher Nolan, with Rylance two months ago.
The film tells the story of the 'Miracle of Dunkirk' - the against-all-odds evacuation of Allied Forces from the French town's beaches during late May and early June 1940.
Rylance, who's currently starring in Steven Spielberg's big budget screen version of Roald Dahl's beloved classic, The BFG, was full of praise for his Irish co-stars and told RTÉ Entertainment that "Cillian and Barry are just genius actors, wonderful actors".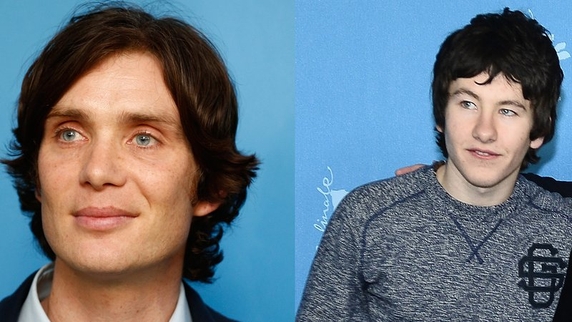 "We're all on this little boat together, day in and day out, and we've a lot of waiting around. So it's very enjoyable to have their good humour," he said.
He also joked about gambling with Barry, who's best remembered for his role as the cat-killer on Love/Hate. "You shouldn't play dice with Barry. He's very lucky at dice. Don't gamble anything with Barry", he laughed.
The acclaimed Shakepearean actor also said he'd love to return to the stage in Ireland. 
"When I played Hamlet and we were touring around with the RSC [Royal Shakespeare Company] we arrived at the Olympia theatre in Dublin and the audience laughed at the first time at things that I thought were funny and ridiculous about the character. It gave me so much confidence".
He added, "I've always appreciated the great sense of wit and humour - even in the North of Ireland where things were bleak for so long. The use of humour as a way to get through hardship...the Irish have it in spades. It's a gift".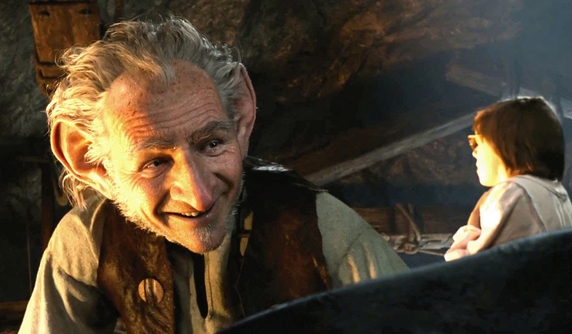 Rylance, who won the Best Supporting Actor Oscar in February for his role in Steven Spielberg's Bridge of Spies, reunites with the renowned director to play the titular role in The BFG, alongside newcomer Ruby Barnhill as young orphan Sophie.
The BFG goes on release in Ireland on July 22.
We need your consent to load this YouTube contentWe use YouTube to manage extra content that can set cookies on your device and collect data about your activity. Please review their details and accept them to load the content.Manage Preferences