Matt Damon has said that he would jump at the chance starring in a superhero movie, as long as his friend Ben Affleck directed him.
Affleck has become the latest person to play the iconic character of Batman in Zack Snyder's Batman V Superman: Dawn Of Justice, but Damon laughed off the idea of playing his sidekick Robin.
However, the Bourne star say he would say yes to a superhero role as long as Affleck was behind the camera.
Speaking at the premiere of Jason Bourne, Damon said: "I'd consider anything with the right director, but I can't imagine there are any superheroes left, I think they're all taken at this moment.
"If he (Affleck) was directing me, I'd jump on it in a New York minute. I'd love to work with Ben.
"The problem with Ben is every time he directs a movie he gives himself the best role in it, so until he's willing to give up the best role to one of his friends we're not going to get on with it."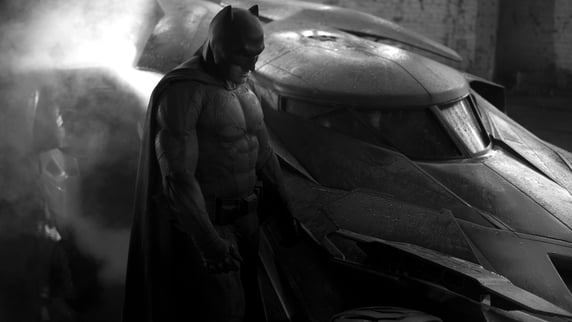 Matt Damon would star in a superhero movie - as long as Ben Affleck directed it 
The 45-year-old also spoke about the gruelling preparation needed to get into shape for the latest Bourne installment, saying they strict training and diet regime took its toll on him.
He explained: "Everything is tougher at 45, just getting into shape is a much more difficult proposition. I started these when I was 29, it was so much easier."