Doctor Who lead writer and executive producer, Steven Moffat, has hinted that Matt Smith could become the first Doctor to make a return to the series.
The 33-year-old actor left the show in 2013 and was replaced by Peter Capaldi, but according to Moffat, Smith wishes he'd never left.
The showrunner told The Mirror that Smith is "quite open about how much he misses it, and how much he wishes he hadn't left".
Moffat admits that he struggled to deal with Smith's departure three years ago. 
"Matt, who was a friend and ally, was leaving.
"I couldn't get him to stay. It felt like everything was blowing up around me," he added.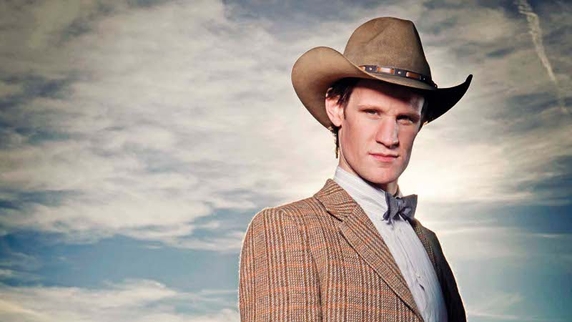 Matt Smith departed Doctor Who in 2013 but he may be returning soon
Moffat himself will be leaving the show after his sixth series next year. It's also thought that Peter Capaldi will be bowing out in 2017.
Since leaving the show Smith has starred in movies Terminator Genisys, Pride and Prejudice and Zombies.
He will next be seen as Prince Phillip in Netflix's upcoming big-budget drama The Crown in November.