Sinead Brennan brings you this week's Movie Show, featuring our interviews with Hozier and the cast of the new Tarzan film.
We caught up with The Legend of Tarzan stars Alexander Skarsgard, Margot Robbie and Christoph Waltz to find out about shooting the adventure epic, while Hozier gave us the lowdown on writing the theme tune for the film.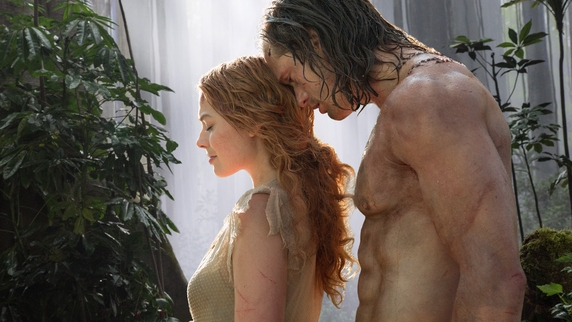 Also out this week, the brilliant comedy of manners Maggie's Plan starring Ethan Hawke, Greta Gerwig and Julianne Moore and the not-so-good psychological horror The Neon Demon.
Watch The Movie Show by clicking the link.