U2, Snow Patrol and The Corrs all feature in a new list of the Top 60 best-selling albums in UK chart history but none come close to dethroning the mighty Queen, who bookend the Top 10 best sellers with their two Greatest Hits collections.
U2's 1987 opus The Joshua Tree is at No 36 on the list but they're outsold by The Corrs with their 1997 album Talk on Corners, which is at No 28 on the new "60 at 60" countdown compiled by the UK's Official Chart Company to mark their 60th anniversary.
Snow Patrol's commercial peak, 2006's Eyes Open, is at No 58 on the list.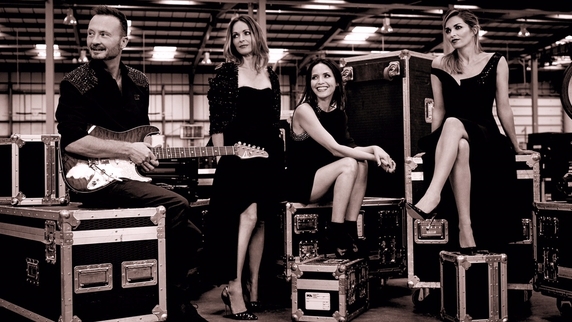 The Corrs are sitting pretty on the UK's new best-selling albums list
Queen's 1981 Greatest Hits is the first and only album to have sold over 6 million copies in the UK and their Greatest Hits II also makes it into the Top 10 at Number 10 with almost 4 million albums sold.
Predictably, Queen are followed by Abba and The Beatles on the list of top sellers and the most recent entry on the Top 10 is Adele's 2011 global breakthrough 21. Oasis, Michael Jackson, Pink Floyd, and Dire Straits round out the top ten biggest sellers.
Ed Sheeran breaks into the new Top 60 for the first time at No 49 with his second studio album X having shifted 2.6 million copies since its release in 2014.
According to IRMA, Ireland's top-selling albums (ever!) are Gold Greatest Hits by Abba, White Ladder by David Gray, A Woman's Heart by various artists, The Best of 1980-1990 by U2, and Live at The Point by Christy Moore.
Here's the UK Top 10 best-sellers. Click here for the full Top 60.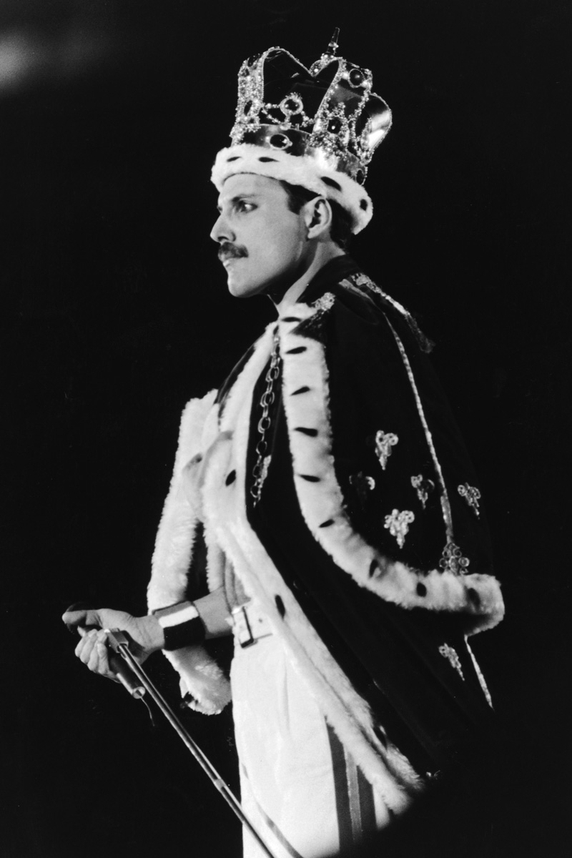 1 Greatest Hits - Queen (1981)
2 Gold - Greatest Hits - Abba (1992)
3 Sgt Pepper's Lonely Hearts Club Band - The Beatles (1967)
4 21 - Adele (2011)
5 What's The Story Morning Glory - Oasis (1995)
6 Thriller - Michael Jackson (1982)
7 The Dark Side of The Moon - Pink Floyd (1973)
8 Brothers In Arms - Dire Straits (1985)
9 Bad - Michael Jackson (1987)
10 Greatest Hits II - Queen (1991)