With Chris Evans gone after just one season, it's undeniable that the new-look Top Gear has been a complete flop. Here are five reasons why it was a car-crash. . .
1: Clarkson and co were irreplaceable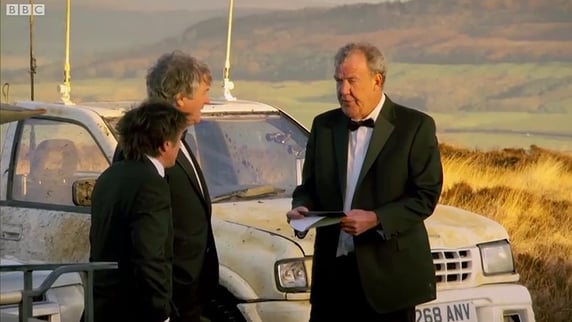 Let's face it: Top Gear WAS Jeremy Clarkson, Richard Hammond and James May. Before they became the three amigos, it was just a run-of-the-mill motor show watched by a few motor obsessives.
By the time Clarkson thumped producer Oisin Tymon in March 2015 and got himself sacked, Top Gear had become the biggest TV show in the world worth an estimated £50m per annum for the BBC. It seems that the show really wasn't bigger than the trio and despite the efforts of Evans, LeBlanc and co - attempts to reproduce that middle-aged, middle-England laddish banter, fans still pined for the good old days of Clarkson, Hammond and May.
 2: Chris Evans is sooo 1997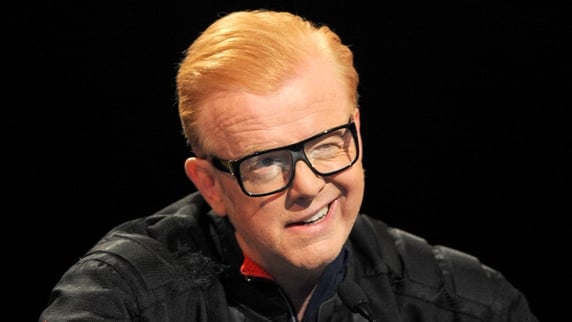 The cachet of the self-proclaimed petrol-head just didn't wash with fans anymore. From The Big Breakfast to Don't Forget Your Toothbrush and on to TFI Friday, Evans was a TV colossus in the 1990s. But that's a long time ago now. Who remembers Hanson for goodness sake?
In 2005 he returned to telly but OFI Sunday only lasted six episodes and got hammered for being self-indulgent. Channel 4 game show Famous and Fearless had an equally brief and painful run in 2011.
3: Social media demands blood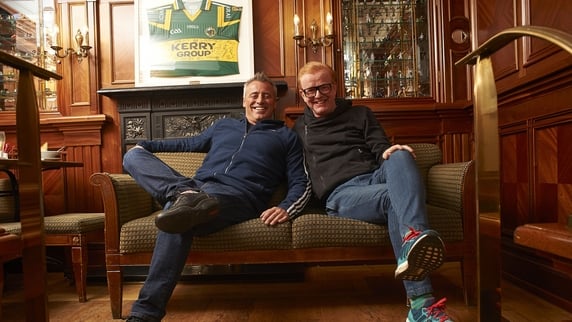 Social media made a meal of the new-look Top Gear, and Chris Evans' head was on a platter even before the off. Ultimately, the angry mob got their man.
Before a car door was kicked in anger, it had also been feared that Evans' UK-centric profile would be a problem. Top Gear fans reckoned early and often that Evans was the problem. A Matt LeBlanc takeover looms. Certainly the soundings from the BBC indicate that, with the Radio Times already confirming that "the BBC aren't looking for a new presenter". Say 'how you doin' to Top Gear 3.0. 
4: Euro 2016 didn't help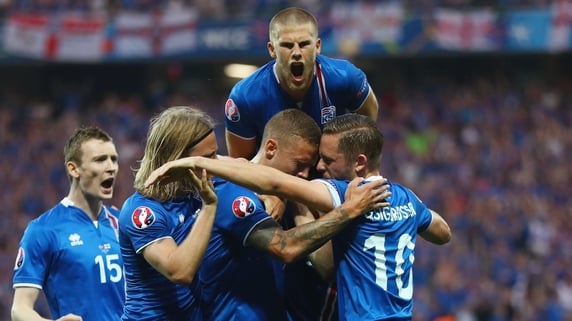 Generally, people who like cars may also have a fondness for footie, so it wasn't the smartest move in the world to put the new-look show up against the month-long distraction of Euro 2016 for its decidedly short run.
Viewing figures for Top Gear fell through the floor, with just 1.9m UK viewers tuning in for last Sunday's sixth and final episode, while France were playing Iceland in the Euros. This figure is way down and the lowest figure since the show was rebooted with Clarkson and co in 2002.
5: The Grand Tour is coming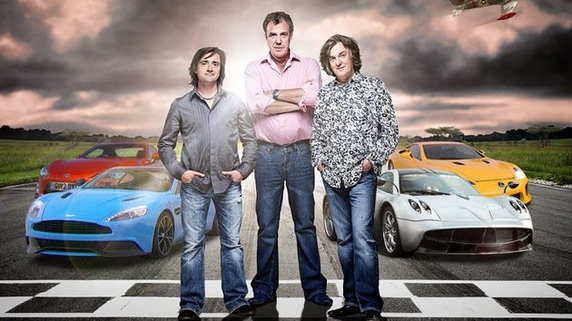 Clarkson, Hammond and May will be returning shortly to the small screen, albeit through Amazon Video and their new petrol head show called The Grand Tour.
This new show cast a giant shadow over the Chris Evans-fronted Top Gear. The trio have agreed film 36 episodes over three years and the budget is apparently staggering, with estimates putting it anywhere north of €200m. The first episode is due to be recorded this month in Johannesburg. While eyes may have watered at the sums being spent by Amazon Prime, their investment may now begin to look very canny as the Top Gear brand takes a battering.
John Byrne