David Hasselhoff kicked sand in the face of the prospect of a young Leonardo DiCaprio starring in Baywatch and he also had concerns about casting Pamela Anderson on the hit show because of her previous life as a Playboy model.
DiCaprio was 15 when he auditioned to play the son of Hasselhoff's character Mitch Buchanan on the nineties' drama about a bunch of LA lifeguards but Hasselhoff was afraid that the teenager would make him look "older", according to producer Michael Berk.
Berk told The Hollywood Reporter, "We actually had DiCaprio ready to be cast. But David thought he was too old to play his son. David thought it would make him look older. He had a lot of concerns of that type."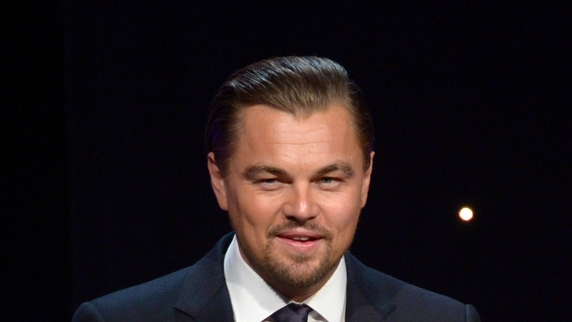 Leo: he may have gone on to better things 
Hasselhoff was an executive producer on Baywatch as well as the show's lead between 1989 and 2000 and Berk also claims that the actor had reservations about casting Pamela Anderson, who joined Baywatch as CJ Parker for its second season and appeared in over one hundred episodes before leaving in 1997.

Berk recalled: "David said, 'I don't want a girl that's been in Playboy.' He said, 'Children watch this show.'"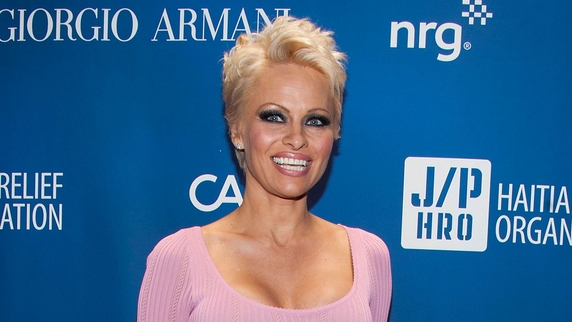 Pamela Anderson: enormous talent
But another producer on the show has also suggested that Hasselhoff may have had other reasons for worries over by Anderson's casting. "She had these enormous breasts, and David thought he would be upstaged by everyone looking at her breasts," he said. "Which is what happened."
A movie version of Baywatch is due out in May 2017 with Pamela Anderson and Zac Efron (obvs!) among the cast and Dwayne Johnson set to replace Hasselhoff as Mitch Buchanan.