The Irish Film Board/Bord Scannán na hÉireann has launched a new five year plan that includes a call for the immediate restoration of €20 million in state funding.
Entitled Building on Success, the plan details the Board's ambitious vision and plans for its role in the currently thriving Irish film, television and animation industry.
It says that increased funding is vital to its plans and says the restoration of state finance in particular will ensure that "the talent and opportunities that exist within the sector can be fully nurtured and supported".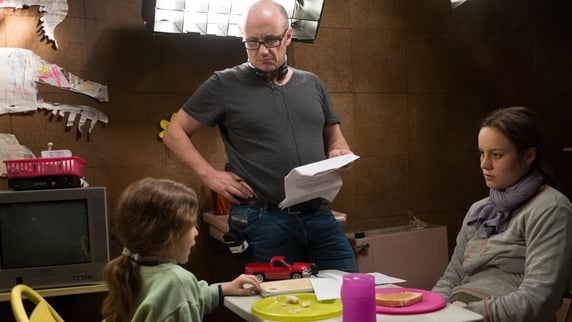 The Irish film industry is certainly going through a purple patch at the moment. Earlier this year, Irish films and talent picked up a record nine Oscar nominations with an unprecedented two Irish movies in the running for the Best Film Award.
According to the IFB recent global hits such as Room, Brooklyn, Sing Street, Love & Friendship, Song of the Sea and The Lobster, have taken $140 million at the worldwide box office with audience figures estimated in the region of 18 million.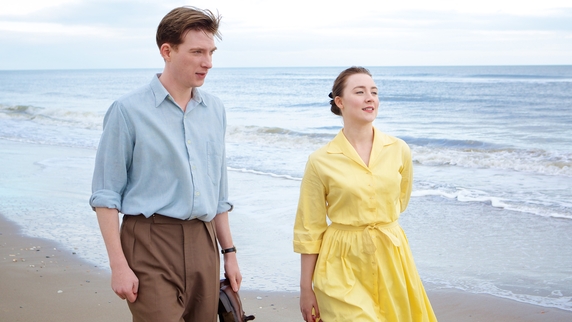 Dr Annie Doona, the chairperson designate of the IFB said that "In the last 18 months alone, Irish filmmakers and animators have achieved worldwide success and, by setting ambitious targets for ourselves in this Strategy, we will deliver the necessary foundations to build on that success."
"Central to us being able to do this is the full restoration of IFB funding to its pre-recession levels".
She also told RTÉ that Brexit is an area of some concern and interest and said the film board would like to see the continued free movement of trade, talent and people. 
However, she told the News At One that a huge number of co-production agreements will not be affected by the UK's decision to leave the EU.
The five-year strategy was developed by the Irish Film Board following extensive consultation and engagement with individuals and organisations from all parts of the industry.