Graham Norton is quitting Twitter because he claims he is is fed up with hateful comments being left on his page.
The 53-year-old Corkman, who has over 1.2 million followers, says it is "not a happy world" and explained his lack of "real friends" on the social media platform has contributed to his decision to quit the site.
"I prefer Facebook because I have real friends there who agree with me. But on Twitter, not so much," Norton said on his BBC Radio 2 show.
"I have kind of fallen out of love with Twitter. It's not a happy world so I have left it."
His Twitter account is still posting automated links to his regular column in The Telegraph but he hasn't sent any tweets himself since June 22.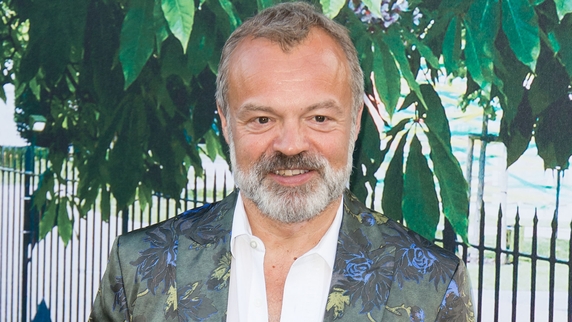 Earlier in the year, comedian Stephen Fry announced he had deactivated his Twitter account after facing a huge backlash from his 'bag lady' joke at the BAFTAs to the winner of the Costume Design Award, Jenny Beavan.
Fry quipped that "Only one of the great cinematic costume designers would come to the awards ceremony dressed like a bag lady" as she went on stage to collect her award.
Explaining his decision to quit Twitter, Stephen wrote on his website: "It's no big deal – as it shouldn't be. But yes, for anyone interested I have indeed deactivated my twitter account. I've 'left' twitter before, of course: many people have time off from it whether they are in the public eye or not.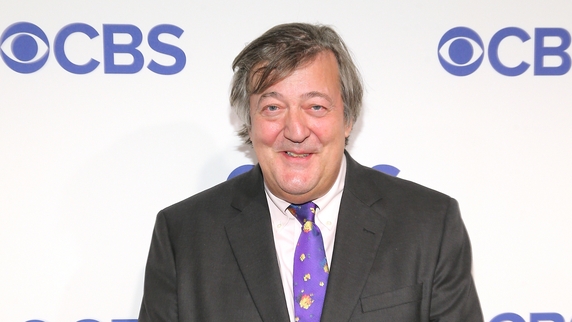 "Think of it as not much more than leaving a room. I like to believe I haven't slammed the door, much less stalked off in a huff throwing my toys out of the pram as I go or however one should phrase it. It's quite simple really: the room had started to smell. Really quite bad."
The Twittersphere seems to be alive and well for many celebrities with Katy Perry clocking up an impressive 90 million followers over the weekend, making her the queen of Twitter.
She dramatically overtook her closest competitors - fellow singers Justin Bieber who falls in second place with 83.9 million loyal Belieber followers, and her nemesis Taylor Swift, who boasts 79.1 million.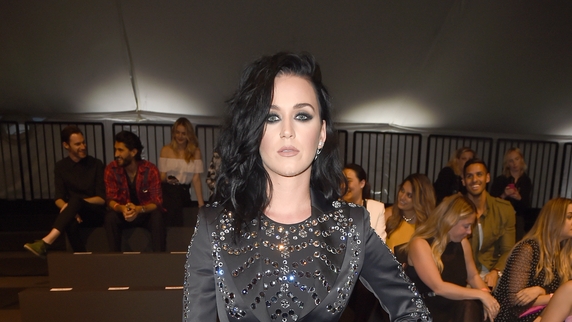 It's party time, @katyperry! With 90 million on the guest list, we're gonna need a really big dance floor. ❤️ pic.twitter.com/TiuHfZllPW

— Twitter (@twitter) July 1, 2016