Irish actress Ruth Negga has been making waves across the pond in the United states, as her hit AMC television series Preacher has been renewed for a second season, something which the actress is quite happy about.
Former Love/Hate actress Negga, who is being tipped for an Oscar next year for her role in upcoming film Loving, has been showcasing her wide acting range across the pond in the US, with her role her role in Preacher and her casting as Mildred Loving certainly being on opposite ends of the acting spectrum.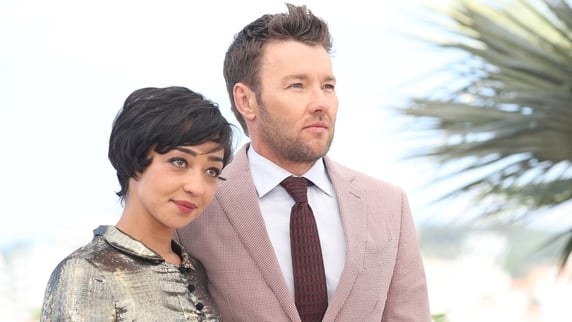 Negga, opposite Joel Edgerton in Loving
In Loving her role called for a subtle, subdued portrayal of a woman dealing with southern, '60s racial bias when she decides to marry the love of her life, a white man. The other, finds her cracking skulls and seducing a preacher as Tulip O'Hare. Both have received critical acclaim.
Speaking to indiewire.com, Negga revealed how she goes about selecting her roles in acting.
"What's really important is the people, first of all. I like working with people who are kind, above all else. I don't really want to work with someone who will manipulate me", she said.
"The idea that you must treat actors a certain way in order to get a performance out of them kind of disturbs me, and it's disregarding what we do".
On Loving, Negga revealed that director Ken Loach only gave her the script for scenes on the day, and that the research required for such a role was quiet, saying "acting is a cerebral thing, so the research can sometimes just be literally just sitting and thinking".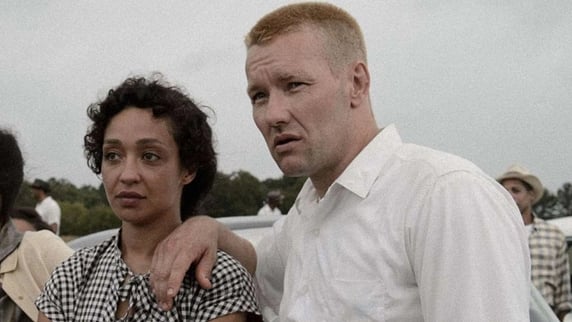 She revealed she took the role after she completely fell for their story.
"I fell completely, madly in love with these two phenomenal human beings, who I thought were such essentially good and kind people. I thought their story was extraordinary, and it really resonated with me.
On her role as Tulip O'Hare on the newly renewed Preacher, which Negga simply described as "loud" and couldn't be much farther away from Loving if it tried, Negga said she warmed to it simply because "it's just so much fun and I think it breaks convention, about what you're allowed to do as a female protagonist. And I just thought, so often — and I've never really thought about it this way — but I often identify with the male character... I thought, 'Oh my God', finally I'm identifying with the female protagonist".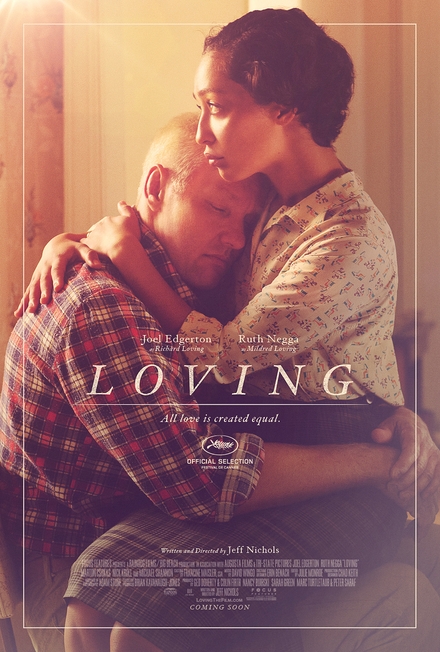 Her feet are fimely on the ground though as she recognises that its hard to deal with the pressure once people label you as a breakout star.
"When you label someone 'up and coming' or 'the new breakout', there's this kind of expectation. And I think it's very hard to live up to that expectation when you really don't have that much power as an actor — in terms of your career path and the timing"
Loving will be released in the US on November 4 - a key slot during awards season - with an Irish release date yet to be announced.