Harry Potter actor Daniel Radcliffe has revealed the actor who genuinely terrified him during his run with the much-loved film franchise.
Having come up against some pretty scary people during his time in the role, such as Severus Snape played by the late Alan Rickman, Radcliffe revealed that it was Lord Voldemort himself Ralph Fiennes who frightened him more than anyone.
Upon his introduction to the franchise in its 4th instalment, Harry Potter and the Goblet of Fire, Fiennes' take on He-Who-Must-Not-Be-Named scared children the world over as he flawlessly brought the evil character from the book to the silver screen.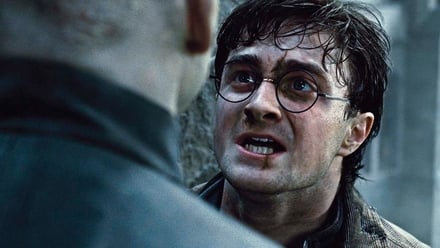 Even without the snake-like makeup on, the then 15-year-old  Radcliffe was still 'genuinely scared' of Fiennes, more so than he was of Alan Rickman.
Speaking to Entertainment Weekly, the now 26-year-old Radcliffe said, "I remember when I was 15 doing scenes with Ralph for the first time, he was even scarier than Alan [Rickman] was at first".
"Alan was super intimidating to start off with as well, but then you get into it, but Ralph genuinely scared me for a few years. I imagine it'd be a very different experience if we were doing a light comedy together", he said.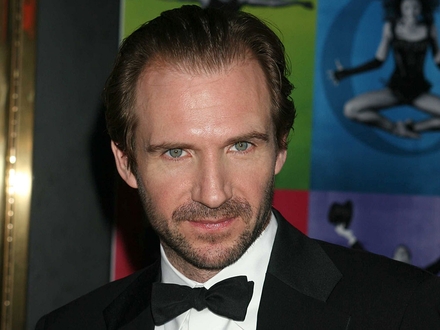 Ralph Fiennes, who played Lord Voldemort
Recently, Radcliffe also revealed that he may one day be up for donning his invisibility cloak once more and returning to the role of Harry Potter, telling Radio Times, "It would depend on the script. The circumstances would have to be pretty extraordinary. But then I am sure Harrison Ford said that with Han Solo and look what happened there".
Meanwhile, Harry Potter spin-off The Cursed Child is currently showing on the West End, and cinematic spin-off Fantastic Beasts and where to find them, which stars Eddie Redmayne and Ireland's Colin Farrell, is set to hit cinemas later this year.
According to director David Yates, author JK Rowling has already finished writing a sequel to Fantastic Beasts, meaning there is plenty yet to come to whet the appetites of Potter fans around the world