Actress Rebel Wilson has said that putting on weight was the key to her success.
The Australian actress, 36, who is best known for her role as Fat Amy in hit movie Pitch Perfect, admitted that she felt she had to put on more weight in order to be funnier than co-stars.
She said that she had decided to do this long before her breakout role in the 2012 hit.
Speaking to the Telegraph, Wilson said that when she was writing her first play, she had cast herself alongside another actress who was bigger than her, however she soon found out that this actress was receiving more laughter from the audience.
Dismayed, she said, "I was like 'Oh. That girl's getting a lot of laughs, a lot easier than me. What is it?' Because I don't think there's much difference in talent".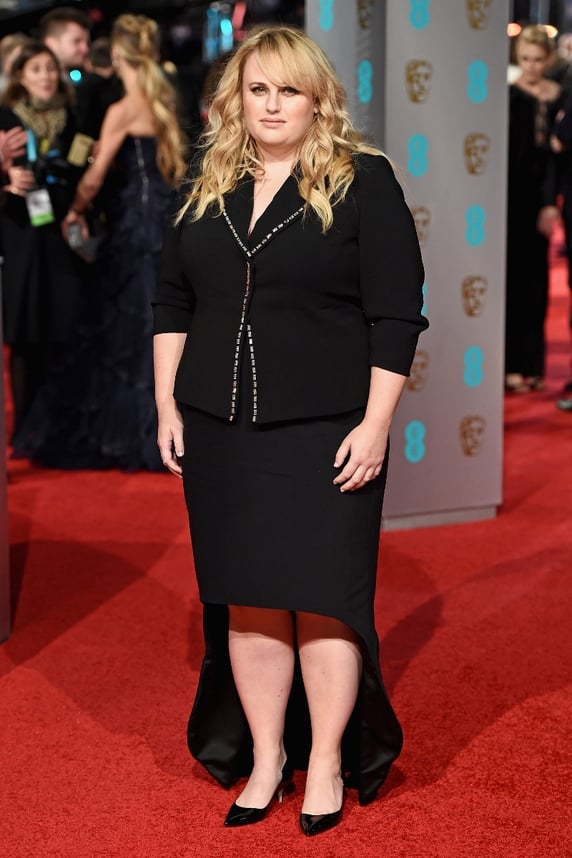 "I remember distinctly thinking 'I think it's because she's fatter'. And then, I don't know if it was mega-conscious, but I thought 'How can I get more laughs? Maybe if I was a bit fatter…' And then suddenly I was fatter, and doing comedy", she said.
Wilson has been in London for a week rehearsing her role as Miss Adelaide in Guys and Dolls, she's also appearing alongside her hero, Jennifer Saunders, in the film version of Absolutely Fabulous, having had roles, very recently, in Sacha Baron Cohen's Grimsby and How to Be Single.
She also claimed that nowadays, Hollywood is very much age-ist. Some time ago, the Australian press made accusations against her, saying that she was lying about her age.
Wilson, having laughed it off at first, then sued them, suggesting she had lost work following the claims.
"Hollywood IS age-ist" she said, "But I think my career is based more on my personality, so it doesn't really matter".