Tiger Raid, the Middle East-set action-thriller which stars Brian Gleeson, Damien Molony and Rory Fleck-Byrne, receives its Irish premiere at next week's Galway Film Fleadh and will then be released in cinemas in the autumn.
Directed by Simon Dixon and co-written by Dixon, Mick Donnellan and Gareth Coulam Evans, Tiger Raid is based on Mayo man Donnellan's play Radio Luxembourg.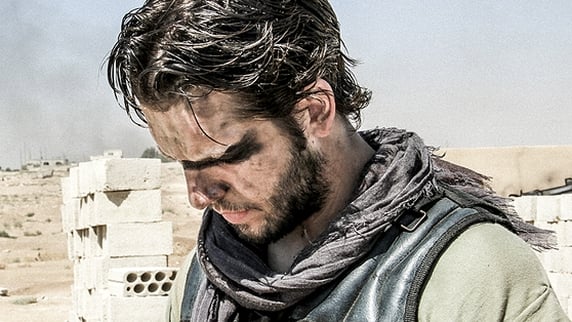 The play, which premiered at the Galway Fringe Festival in 2014, told the story of two criminals, Joe and Paddy, and a so-called 'tiger kidnapping'.
In the screen adaptation, Joe (Gleeson) and Paddy (Molony) are mercenaries who are en route to kidnap a powerful man's daughter when their past catches up with them.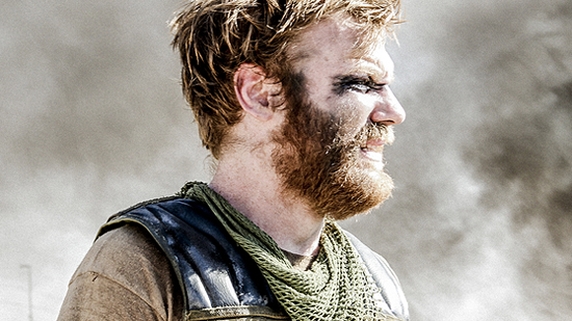 Speaking to TEN ahead of the Galway Film Fleadh, writer Donnellan said it was a "great buzz" to bring his story back to the West. "My writing career was hugely boosted by local support in the city," he explained.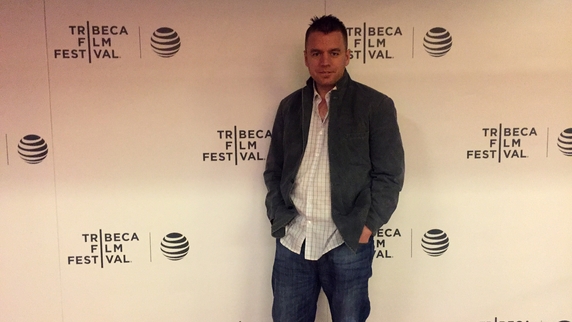 Mick Donnellan
Tiger Raid received its world premiere at the Tribeca Film Festival in New York in the spring. The cast also includes Algerian actress Sofia Boutella, who will be seen this month in Star Trek Beyond.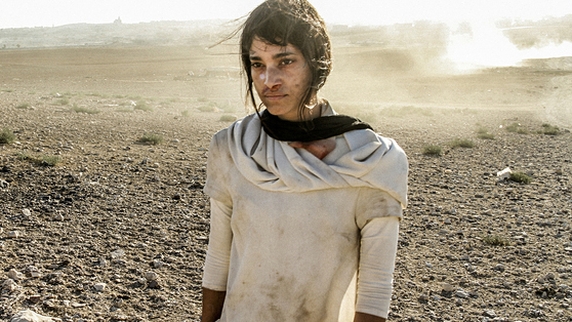 Sofia Boutella as Shadha in Tiger Raid
The film has been produced by director Dixon and co-writer Evans' London-based Story Film and Dublin company Samson Films. It was co-financed by Bord Scannán na hÉireann/The Irish Film Board. 
Rebellion star Gleeson will be seen on cinema screens later this year in the video game adaptation Assassin's Creed, which also stars his father Brendan and Michael Fassbender. He is currently working with director Darren Aronofsky (Black Swan) on his new film, Day 6. 
Gleeson's Tiger Raid co-lead Molony is currently rehearsing for the Harold Pinter play No Man's Land with Ian McKellen on the West End stage. Molony's other credits include Being Human, Clean Break and Ripper Street.
Fleck-Byrne, best known for his role as Liam Delaney in RTÉ2's Damo and Ivor, will soon be seen in the Jackie Chan and Pierce Brosnan-starring IRA revenge thriller The Foreigner.