Singer and guitarist Richard Hawley has shown his Sheffield steel following England's double whammy - the decision to leave the EU and their exit from Euro 2016 after a humiliating defeat to Iceland earlier this week
Speaking to TEN, Hawley, who plays Dublin's Iveagh Gardens on July 22, said, "The football is just the tip of the iceberg of the things that are depressing the s*** out of me right now. It was so glaringly obvious that at some point it was going to happen.
"It's a weird one really - I was born in 1967, the year after England won the World Cup, and I grew up in a country that somehow has this sense of entitlement and we keep being pulled up short in every major international performance since 1966. We are woefully inadequate and where this sense of entitlement comes from I really don't know.
"English football is the best in the world and that's the paradox," he says. "Half of the country has just voted to leave the European Union but the success of our Premiership football and, to a certain degree, our championship football is largely down to African and European players. The blindness that English people have to that is very confusing and I'm trying to keep a lid on it and not turn into a headless chicken."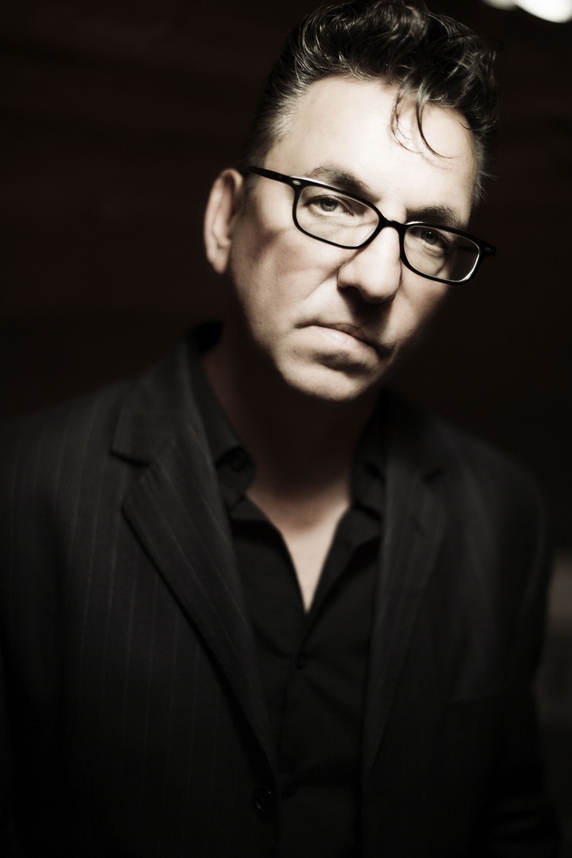 "The English working class sold out for a shell suit and a satellite dish."
A lifelong Sheffield Wednesday supporter who comes from a very poor family of steelworkers - his dad was a union leader - Hawley is as northern as they come and he's angry about how his countrymen and women have been portrayed, especially since last week's Brexit vote in the UK.
"I despair really because I think people have been conned," he told TEN. "It boils down to this - Brexit has not been about politics has it? It's two old Etonian rivals who've had a bit of a punch-up in the school yard assisted by their exceedingly vile townie yobbo friend Farage, who I hasten to add, is not an elected MP in Britain. He's got a seat in the European Parliament which he's actually just voted himself out of.
"It's very plain to anyone with even meagre intelligence of any understanding of how ruthless politics is that Boris Johnson sold his party and his country down the river for the sake of his own political machinations.
"He's gambled everything on becoming Prime Minister. How can anyone have the most meagre grasp of reality in a world like that? I've said for a long time that the English working class sold out for a shell suit and a satellite dish."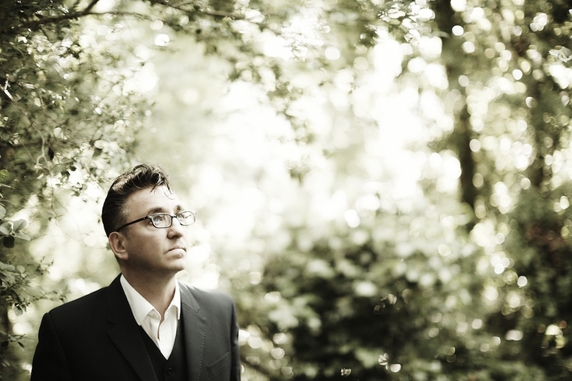 We've got to get ourselves back to the garden
Hawley isn't always this angry. He is a bequiffed and impeccably dressed fusion of rockabilly, folk, delta blues, country and rock `n' roll and the well-read and the mordantly witty Northerner was always going to be an irresistible proposition to the Irish.
A former guitarist with Pulp, he's built up a cult following in Ireland over the course of his quietly brilliant solo career and his moonlit croon - part Cash, part Orbison - has made him a compelling live performer.
His upcoming gig in Iveagh Gardens in Dublin is one he is relishing, not least because the semi-secret city centre park seems to be the perfect setting to play the bucolic and beautiful songs from his latest album Hollow Meadows.
"My agent actually rang me up and told me to Google Iveagh Gardens," Hawley says. "So I took one look at it and though it looks like I've been asked to play in Eden so obviously I said no. Hahahaha.
"Dublin is obviously a city with a beautiful and ancient and meandering history and culture and I love Dublin and am fascinating by it but the fact that I and many of my Dublin friends, of which are not inconsiderable, had never even heard of Iveagh Gardens was amazing."
Hawley is well known for mythologising his home town of Sheffield and the north of England but despite his many visits to Dublin over the years, he says he would not have the "temerity" to try to even write a song about the Irish capital.
"I think that would be overstepping the mark," he laughs. "I wouldn't have the right to do it and there are plenty of wonderful Irish poets and poetesses better qualified to do such a thing. Besides, I would probably lose a lot of friends in Dublin!"
Alan Corr @corralan
Richard Hawley plays Iveagh Gardens, Dublin with special guest Wilko Johnson on Friday, July 22. Tickets priced €40.00 (inc booking fee) on sale now from www.ticketmaster.ie and outlets nationwide