Sweeping changes have been announced to Newstalk's schedule with four new presenters joining the full-time presenting roster including Independent News and Media Crime Correspondent Paul Williams, former rugby star Alan Quinlan and Sunday Times political correspondent Sarah McInerney.
Colette Fitzpatrick, who already presents a Sunday morning show for the station, will move to a new role on Newstalk Breakfast however the station says she will continue with her role as a news anchor on TV3.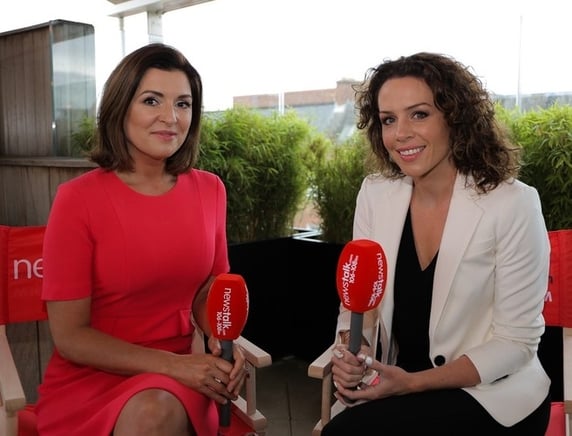 Here come the girls
Fitzpatrick and Williams will join Shane Coleman as the new presenters of the station's breakfast show, with Quinlan providing regular sports updates and reports.
Back in April Ivan Yates announced that he would be leaving Newstalk in July and taking a step back from working in the media, citing a "personal" reason for the decision.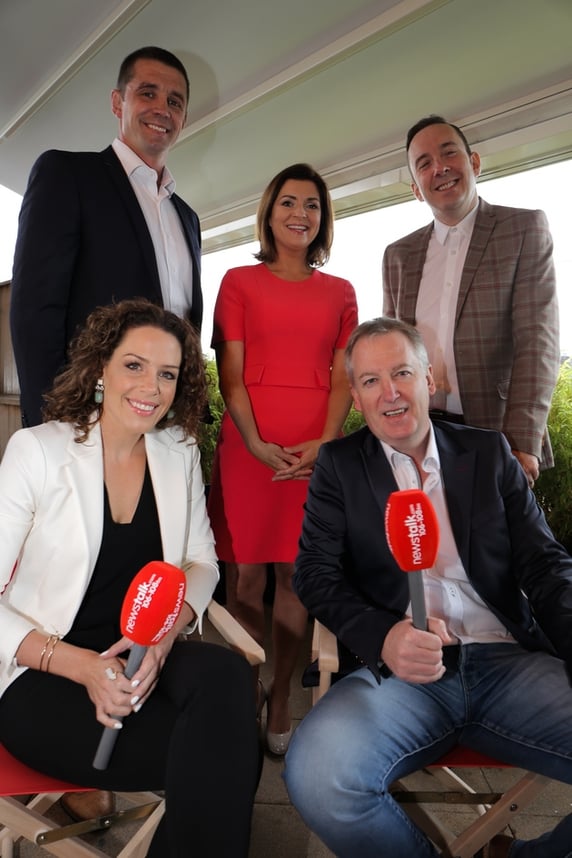 His current breakfast co-presenter Chris Donoghue will now move to a new drivetime show where he will be joined by Sarah McInerney, political correspondent with The Sunday Times.
George Hook moves to the lunchtime slot in place of Jonathan Healy, while Pat Kenny gets an extra hour with his show now beginning at 9am presumably in the hope of stealing a march on Today with Sean O Rourke, the show he previously presented on RTÉ Radio 1.
The new schedule will also address the criticism levelled at the station over the lack of female on-air presenters during its daily output.
Garrett Harte, Newstalk's Editor-In-Chief said that "We're delighted to welcome Colette, Paul, Sarah and Alan on board. They bring energy, curiosity and the dynamism to complement the great team of presenters we already have at the station."
Other changes announced today will see The Off the Ball team joining Chris and Sarah on a regular basis from 6:30pm ahead of their own evening programme, a move that some people have pointed out is close to what The Second Captains sought prior to their departure from Newstalk.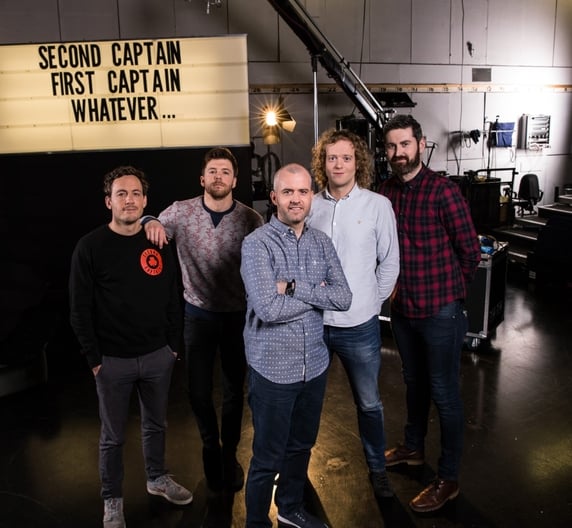 Today RTÉ Radio 1 announced that they will return to the airwaves with a new series called Second Captains Sunday from July 10 at 10am.
According to the station the new Sunday morning show presented by Eoin McDevitt, Ciaran Murphy and Ken Early, will feature high-profile comedians, actors and journalists from outside the world of sport.