RTÉ star Marty Morrissey is right up where he belongs at this year's Glastonbury Festival - on a flag seen flying proudly on Friday night.
Marty's famous face took pride of place among the usual banners and flags at this year's event, which is being attended by 100,000 music fans in Britain.
Best flag of #Glasto2016 so far: @MartyM_RTE in space pic.twitter.com/d8sLZiVrOB

— Rachel Collins (@OrrCollins) June 24, 2016
Muse and Foals were among the big names who took to the stage at Glastonbury last night and on Saturday, Adele and Tame Impala will be the big attractions.
@MartyM_RTE look who is @GlastoFest #Glasto2016 pic.twitter.com/01pYNKAzaF

— Diarmuid O'Sullivan (@diarmuidosul) June 24, 2016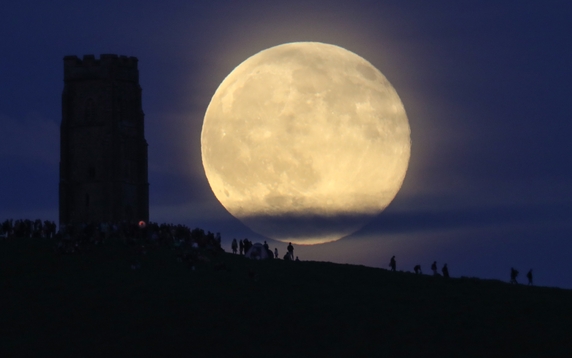 A strawberry moon at Glastonbury Tor last night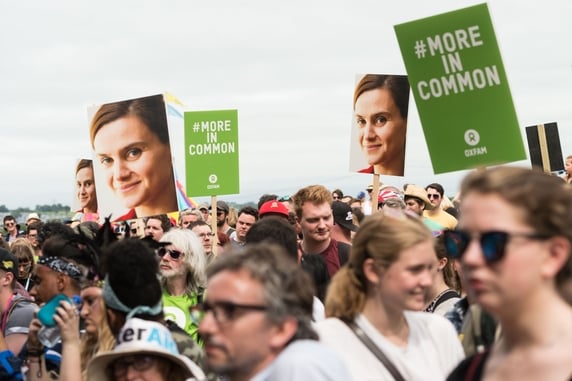 Glastonbury showed its support for murdered British MP Jo Cox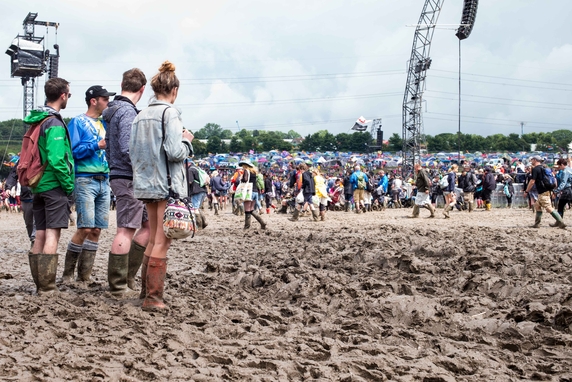 The scene on Saturday at Glastonbury 2016