Cable giant HBO and the North's film board, Northern Ireland Screen, have dismissed fears that the victory for the 'leave' campaign in the Brexit referendum could impact on the production of Game of Thrones.
Titanic Studios in Belfast is the main production base for the series. Last year, Northern Ireland Screen said that Game of Thrones had contributed over €140m to the local economy since 2010. It has also filmed in Spain, Malta and Croatia over the course of six seasons.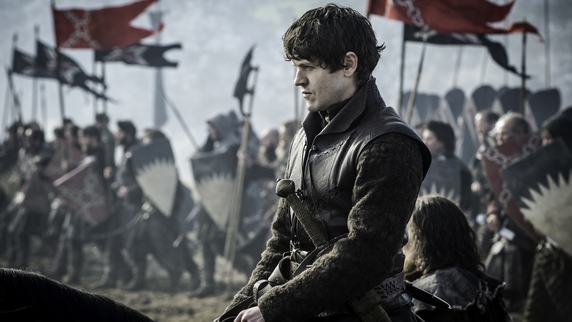 It appears the epic scenes are here to stay
The hit show is funded by Northern Ireland Screen through Invest NI and is also part of the UK's film and television tax incentive programme which, US entertainment industry website Deadline reports, will not be affected by the Brexit result.
Game of Thrones has also received money from the EU's European Regional Development Fund, but Deadline says the series stopped receiving that funding "one or two seasons ago".
Fears had been expressed that scenes such as those in most recent episode Battle of the Bastards could be harder to bring to the screen on a smaller budget, while filming Westeros storylines outside of Northern Ireland would give rise to continuity issues. 
But in a statement, HBO said: "We do not anticipate that the result of the EU Referendum will have any material effect on HBO producing Game of Thrones."
Northern Ireland Screen said it looked forward to "business as usual". "Northern Ireland Screen's production funding comes from the Northern Ireland Executive through Invest NI and does not use monies provided from European funded programmes," it said.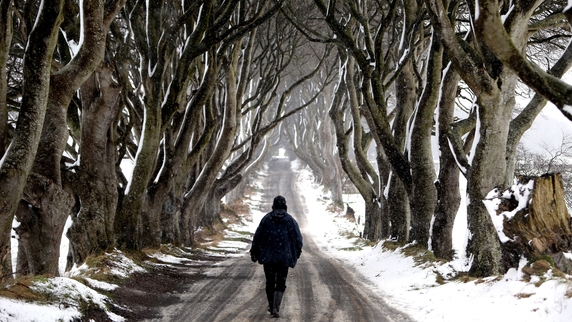 The Dark Hedges tree tunnel near Ballymoney, Co Antrim has featured in Game of Thrones
Speaking to ForeignPolicy.com earlier this week, Peter Chase, from transatlantic co-operation organisation the German Marshall Fund of the United States, said a victory for the 'leave' campaign could put 
US studios' plans to film in the UK "up in the air". 
 
"There are EU programmes to help fund all of this," he continued. "If the UK is no longer part of the EU, that has the potential to go away."
The sixth series of Game of Thrones concludes this weekend with season finale The Winds of Winter.