Ireland's King and Queen of Country Music, Philomena Begley and Big Tom will be honoured at the Irish Country Music Awards on television this Friday
Tyrone native Philomena Begley will be presented with a special Lifetime Achievement Award recognising her five decades of success on the country music scene, while Big Tom will become the first person ever inducted into Ireland's Country Music Hall of Fame.
The pair featured recently featured on The Late Late Show Country Music special, which was one of the show's biggest ratings hits of the year with an average of over 707,000 tuning in to see a host of country legends.
Big Tom's rendition of Four Country Roads with his band, The Mainliners, drew one of the the biggest reactions of the night.
Though that was nothing to the reaction and sheer mortification that poor Nathan Carter experienced when he was paying tribute to his musical hero Philomena Begley.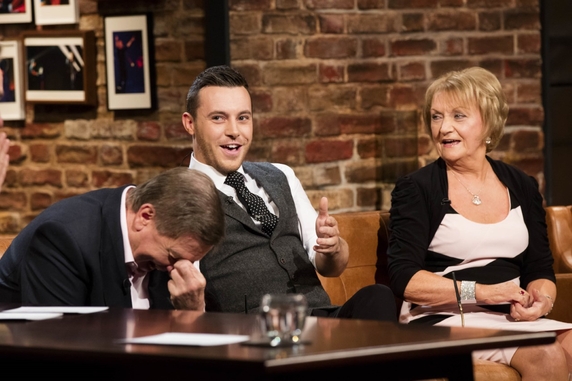 Cue red faces and sniggers after this unfortunate slip of the tongue:
Hmmmmm interesting! #NathanCarter #LateLateShow https://t.co/iePMsgLKvi

— RTÉ TEN (@RTE_TEN) October 23, 2015
Luckily Philomena took the whole bit of craic in her stride and said she's deeply humbled with this latest tribute.
"I'm absolutely thrilled to bits. I'm in this business 54 years now and I'm still going strong - when you've been around that long it's amazing to be recognised. I'm looking forward to the awards and in particular for the opportunity it is giving the young, up-and-coming singers", she said.
The Irish Country Music Association also paid tribute to the singer, with spokesman Joe Finnegan describing her as a "national treasure".
"Philomena Begley is without a doubt the doyenne of the country music scene in Ireland. Her career has spanned more than half a century and she has been a truly great ambassador for the country genre right across the globe. We are delighted to be honouring a national treasure."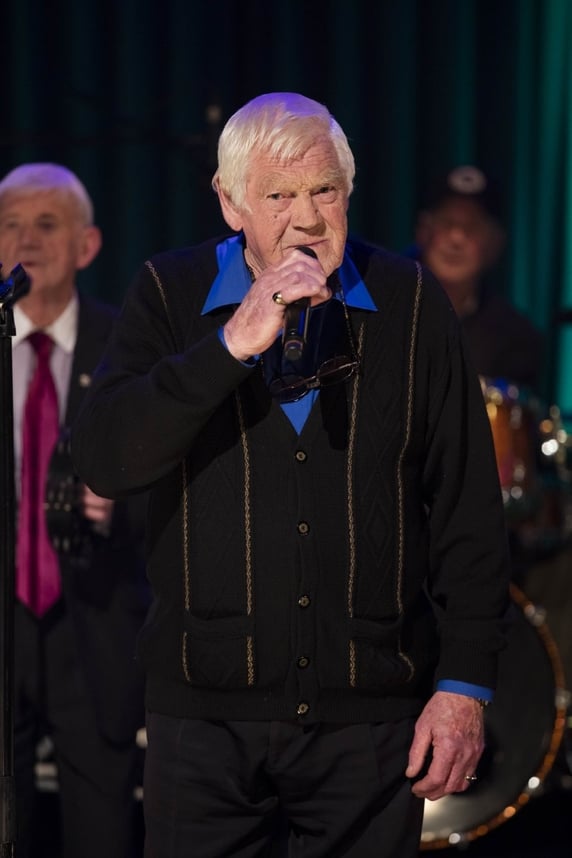 He said the decision to present Big Tom with the industry's highest accolade was an easy one and is in recognition of his long and distinguished musical careeer.
"Big Tom will celebrate his 80th birthday in September and his songs have been the pure essence of Ireland's country music scene for over 50 years. He continues to tour, performing to enthralled audiences all over Ireland...Nobody is more deserving of this special award", said Joe.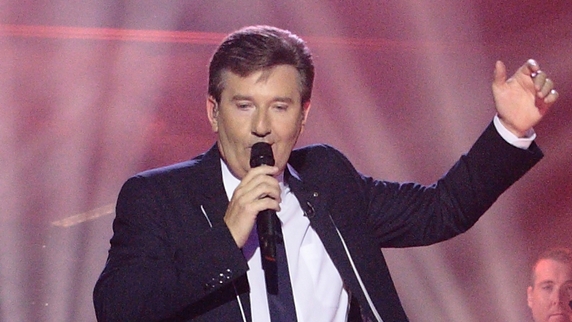 Both awards will be officially presented as part of the inaugural RTÉ Irish Country Music Awards which will be broadcast this Friday evening and will be hosted by the one and only, Daniel O'Donnell.
Eleven other awards are also up for grabs on the night including Ireland's All-Time Favourite Country Song and ICMA Entertainer of the Year, with acts such as Nathan Carter, Mike Denver, Derek Ryan and Jimmy Buckely competing for the public's vote.
The Irish Country Music Awards are on RTÉ One on Friday at 9.35pm.