Cillian Murphy has said he tried out for the role of Batman in Christopher Nolan's Batman Begins, however he admits the audition didn't exactly click as his time in the Batsuit was "awkward".
Despite failing to land the lead role the Irish actor impressed enough to secure the role of Dr. Jonathan Crane/Scarecrow in Nolan's Dark Knight Trilogy, and worked again with the director on 2010's Inception.
"I'd been a big fan of his [Nolan's] since Following and then of course he had Memento and Insomnia just prior to the Batman films. It's a question of getting work because Chris has seen 28 Days Later and that's how I got the meeting with him," Murphy told the AV Club website.
On his audition in the Batsuit he added, "In fact, I did an awkward audition in the Batsuit. I think he saw something interesting in that screen test somehow, though, because he said, 'Hey, would you be interested in playing this other part?'"
A clip recently surfaced showing Christopher Nolan talking about Cillian's screen test for the caped crusader in Batman Begins. Despite the poor audio. the Cork man can be seen acting out the scene in which Batman interrogates Detective Flass about Carmine Falcone played by Tom Wilkinson.
Murphy and Nolan are set to work together for the fifth time in the upcoming war drama Dunkirk.
Speaking about their collaborative past, Murphy added that the Batman movies were the beginning of a great relationship.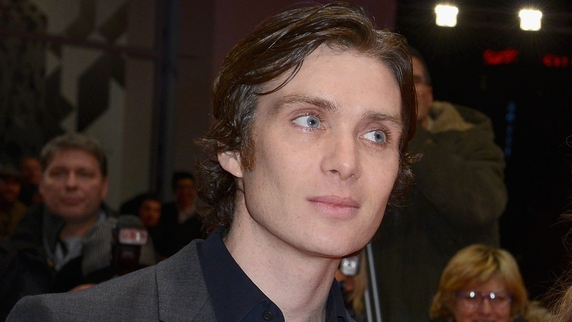 "It began the start of a relationship, and now I'm just about to start working with him on Dunkirk. It's worked out really nicely for me. He's been very loyal to me over the years," he said.
Dunkirk, which will see fellow Nolan favourite Tom Hardy also star, and One Direction's Harry Styles make his big screen debut, is currently filming and is slated for release in July 2017.