Oscar winner Nicole Kidman is the latest A list star switching to the small screen. She's set to join the cast for the second season of Jane Campions's acclaimed and moody TV drama Top of the Lake, first broadcast in 2013.
According to reports, Kidman will co-star in the upcoming new run, subtitled China Girl, in an undisclosed role.
The plot for the multi-award-winning drama is reported to revolve around lead actress, Mad Men's Elisabeth Moss, who will reprise her role as Detective Robin Griffin.
The first season of the drama, which centred on the investigation into the disappearance of a twelve year old pregnant girl won a number of awards, including a Golden Globe and Critics' Choice honours for Moss.
This time she investigates a mysterious, unidentified body that washes ashore on Sydney's Bondi Beach four years after the events of the first season, which was set in New Zealand.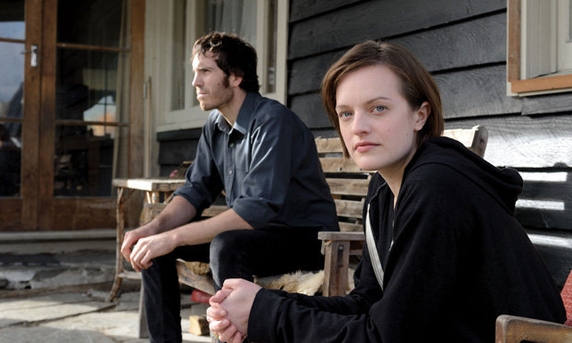 Kidman previously worked with Campion on the 1996 costume drama The Portrait of a Lady. The film was the follow up to the Kiwi director's Oscar-winning movie The Piano.
As well as establishing Campion in the film world, The Piano also earned her the distinction of being the first female filmmaker to have ever won the Cannes Film Festival's Palme d'Or award.
Game of Thrones star Gwendoline Christie will also join Kidman and Moss for Top of the Lake: China Girl, which is set to air next year on BBC Two on this side of the Atlantic.