Colm Meaney, Art Malik and Angeline Ball are among the stars who will be shooting new culture clash comedy Halal Daddy in and around Sligo over the next five weeks.
The movie, co-written and co-starring Viva writer and Adam and Paul star Mark Halloran, tells the story of Raghdan Aziz, a young Muslim man who re-settles in the West of Ireland to escape his controlling Bradford-based Muslim Dad, Amir.
Raghdan is adored by his Sligo-based uncle and aunt, his surf buddies Derek and Neville think he's really cool, and his girlfriend is popular local Maeve Logan. All is going well for Raghdan. However when his dad lands on his doorstep with a birthday present of a halal meat factory, things go awry for the happy-go-lucky young man.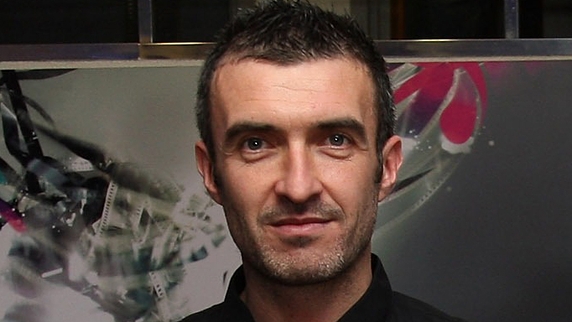 Halal Daddy is co-written by Mark Halloran
The movie was written by Sligo native Conor McDermottroe and he says he is extremely excited about filming his second feature in his hometown of Sligo.
"I am delighted to be back home near the location of the true events that inspired our film. Halal Daddy is a truly positive warmhearted comedy of multicultural Ireland at its best."
Halal Daddy is described as "an uplifting, feel good adventure - a contemporary story, celebrating multiculturalism in modern day Ireland."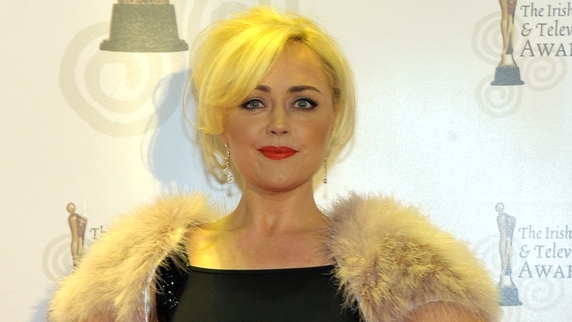 Angeline Ball is one of the movie's stars
Element Pictures Distribution, the Irish company behind Room, The Lobster and TV3 soap Red Rock, have announced that it has acquired Irish and UK rights on the Irish-German co-production
The cast also includes Nikesh Patel (Indian Summers, London Has Fallen) as Raghdan, Sarah Bolger (The Tudors, In America), and Stephen Cromwell (Red Rock, The Legend of Longwood).