She may play the Mother of Dragons on Game of Thrones but Emilia Clarke proved herself as the Queen of Pranks on the set of Me Before You as she engaged in an almighty prank war with her co-star Sam Claflin that ended with a sock full of fish.
The pair had documented some of their on-set pranks on Instagram while the film was shooting so when we caught up with Clarke in London we just had to ask her who the victor was at the end of the day.
"I definitely won – yes! Girls on top. Yes, I definitely won," she told RTÉ TEN.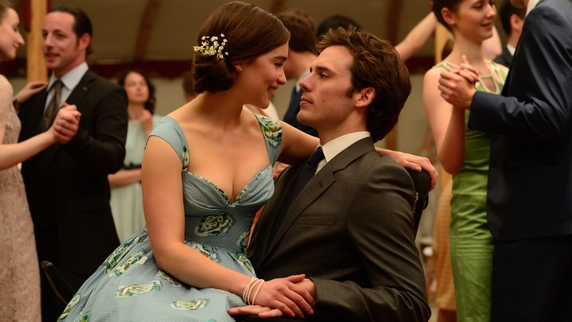 "He thinks that he won because he pretended that he was upset with me and I can't handle it when people are upset with me, I get really like, I'm like a child, I'm like 'no no no no I didn't mean it, I didn't mean it'."
So what was the prank to end it all?
"I put fish that I'd had for lunch in his socks and they were new socks, and he's really clean and he's really like, obsessed with his feet, and he didn't like that one bit," she laughed.
Check out our full interview with Emilia Clarke, and our chat with Me Before You director Thea Sharrock and author Jojo Moyes by clicking the video link.