Film director Sam Mendes has said that "James Bond is not a democracy, the next actor will be a shock"
With Daniel Craig expressing his desire to leave his role as 007 and move on to pastures new, the world has been abuzz asking who will be the next James Bond?
Favourites to land the role included the likes of Tom Hiddleston, Idris Elba, and Damian Lewis, however Bond director Mendes has insisted that any debate over which of those men make the better spy is pointless.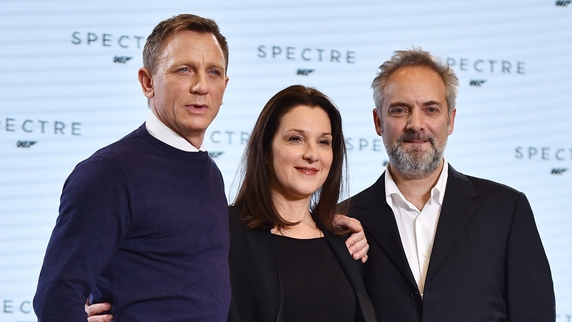 Daniel Craig, Barbara Broccoli and Sam Mendes
Speaking to an audience at the Hay Festival of Literature and Arts in Wales, Mendes said that "It's not the X Factor, it's not the EU referendum, it's not a public vote.  Barbara Broccoli chooses who's going to be the next Bond: end of story."
Mendes reiterated that Broccoli has the final say, evident in that she cast Craig for the role when others felt he would be "miscast".
"Without that, there would be no Daniel Craig because public support for Daniel was zero. It was her saying 'that man over there is going to change the whole thing, I'm going to cast him".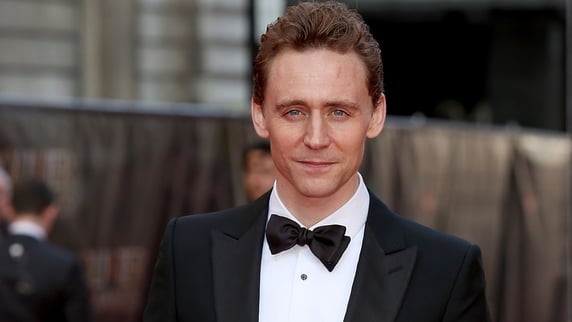 "It's not a public vote, and I think we're in an age where everything is deemed voteable on" he told the audience.  "Some things just aren't and it's better that way."
In addition to Elba, Lewis and Hiddleston (who was recently spotted having lunch with Producer Broccoli).  Former Billy Elliot star Jamie Bell, has also had his name in the frame in recent weeks.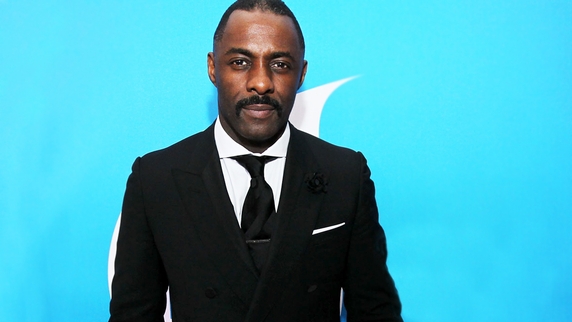 There have been arguments for the first black James Bond, the first gay actor playing him, or even for a female Bond.
Mendes himself also confirmed that he was leaving the franchise, saying he was ready for a new challenge after spending five years as part of the franchise.
"It was an incredible adventure, I loved every second of it. It was a privilege, all the experiences were gobsmacking for me, but I think it's time for somebody else to do a great job"