The next season of popular US political drama Homeland will feature the US presidential election, which is gearing up to be the most contentious in many decades.
Details on the new season of the hit show, which stars Claire Danes and Mandy Patinkin, have so far been sketchy at best as the only previous hints have been about it being set in New York, but executive producer Alex Gansa has opened up a little.
"The whole season takes place between Election Day in November and the inauguration of a new president in January, during this strange and interregnum where a very fragile transfer of power takes place between the outgoing president and the incoming president-elect", he said.
The previous season, the show's fifth, was set and filmed in Berlin while many current political issues, such as ISIS, Edward Snowden, and the terrorist attacks in Paris, were featured.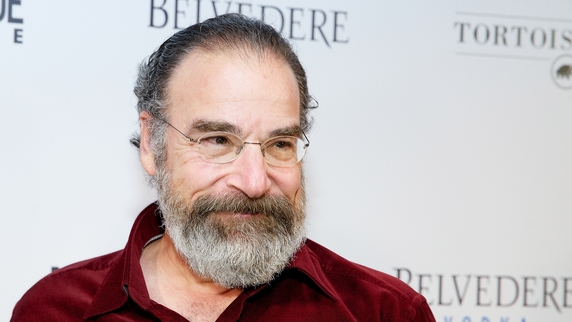 Homeland star Mandy Patinkin
Next time around, Homeland will air around the same time as the US presidential election, but Gansa says they will stop short of predicting any winners and focus more on the aftermath of the result.
"There is this strange period in America where there are 72 days when it's not exactly clear who's in charge, and there is a new president that needs to be educated on what it means to be president," he explained.
"That is a very complex transfer of power filled with all kinds of anxiety and different competing interests - How do I get the ear of the new president? How does the new president elect deal with the president that's going out? - and it's a dangerous time in our democracy."
Homeland season six is set to return later in the autumn,