Popular streaming services such as Netflix and Amazon Prime could soon be forced to screen up to 20% of their content from local sources if new EU Commission proposals are enforced.
Under the proposals, on-demand platforms would have to ensure that least a 20% of their content for EU subscribers would be made up of "European works" and this content would have to be given prominence on viewers' screens.
So does this mean greater opportunities for Irish series such as Love/Hate and quality Scandi-noir dramas like Borgen and The Bridge or could Netflix and other services be awash with lesser shows from Italy and Spain?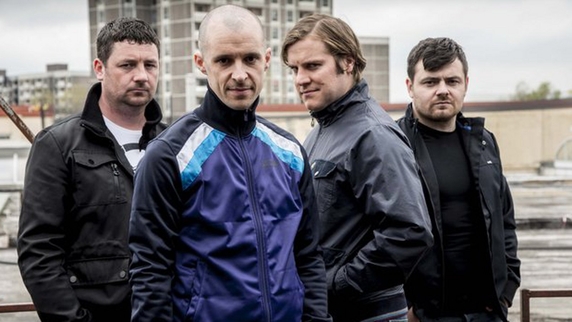 Love/Hate is already available on Netflix in a number of European countries
Eoin O'Dell, who is Associate Professor at the School of Law at Trinity College, told RTÉ that the proposals won't be enacted for another four years and said that viewers shouldn't notice too many differences as the major players already meet the quotas.
"The three big players in the market, iTunes, Netflix and Amazon Prime all have at least 20%. They're just putting this is a marker", he said adding that the plans go "back to the early 1980s, when the French were worried about 'Anglo-Saxon cultural imperialism'."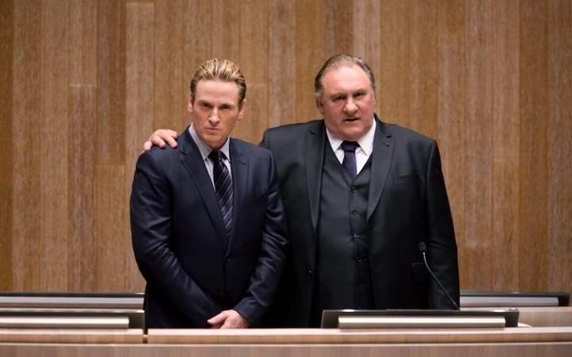 Marseille is the first original Netflix production from Europe
Netflix released its first original European production, Marseille, which stars Gerard Depardieu, earlier this month, and the company is developing original series in several other countries.
A Netflix spokesman said, "Our members around the world love European programming, that's why our investment in European programming, including Netflix original titles created in Europe, is growing".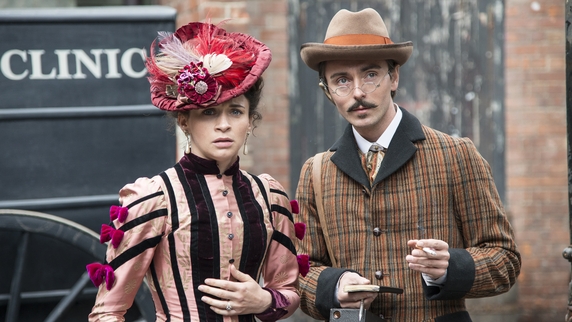 Meanwhile, Amazon Prime stepped in to save period drama Ripper Street after it was dropped by the BBC. Filmed entirely in Ireland, the show is co-produced by Element Pictures, the company responsible for the Oscar-nominated, Room and TV3 soap Red Rock. The first two series of Ripper Street alone employed over 5,000 Irish cast members, extras and crew. 
The final season will be released on Amazon's streaming service later this year.