New Top Gear host Chris Evans has joined co-presenter Matt LeBlanc in dismissing reports of a rift between the duo, saying that he has learnt a lot from working with the former Friends star.
The show returns to screens this Sunday and speaking at the launch event at Dunsfold Aerodrome in Surrey, Evans described LeBlanc as his "wing man". He said he found the American actor's dedication to making the show work remarkable.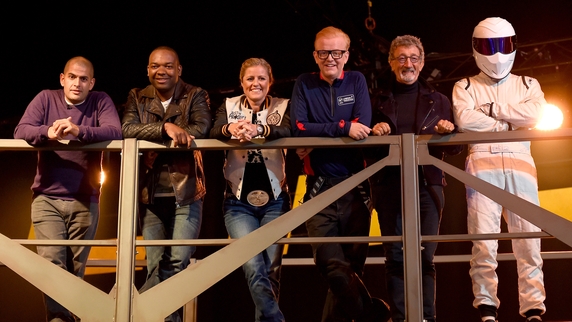 The new line-up, minus Matt LeBlanc, who is currently filming his comedy series Episodes
"He's worked on one of the biggest shows of all time and to make a show like Friends your work ethic has to be supreme," said the broadcast veteran.
"The overriding thing that hit me first was how much he's prepared to work to make the job a good job. He never looks at his watch or says 'Can we go?'."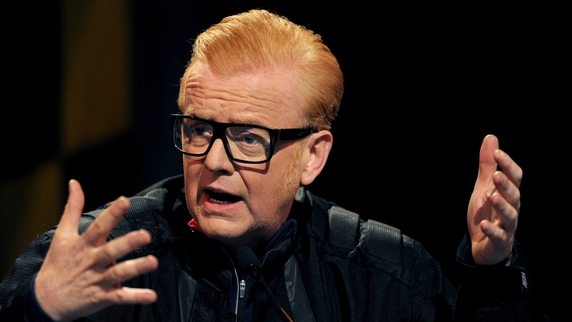 Chris Evans - Relieved show is about to air
Earlier this week, LeBlanc described rumours of a personality clash between himself and Evans as "a big load of bulls***".
LeBlanc was unable to attend the press launch due to filming commitments on his BBC comedy series Episodes, but he sent a video message, in which he expressed his pride about what he, Evans and the rest of the team had achieved.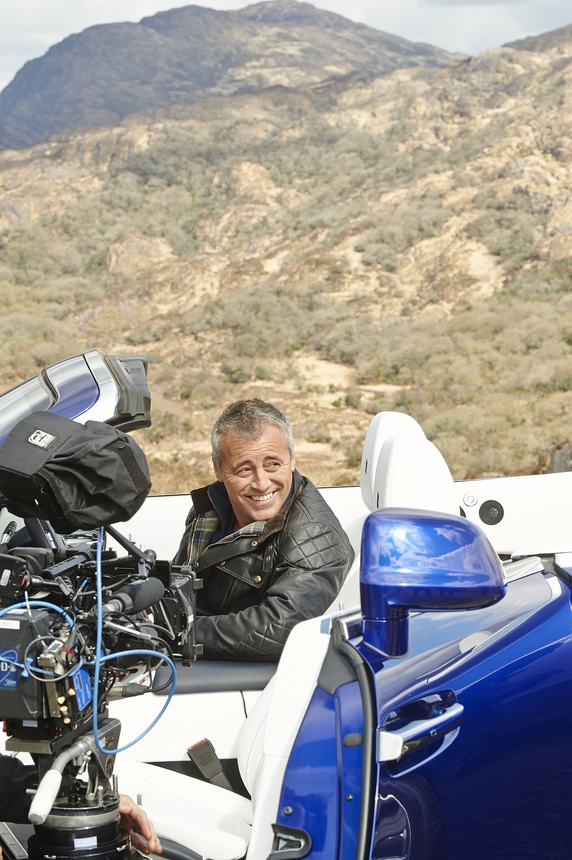 Matt LeBlanc filming in Kerry last month
"It's great that the show continues to prompt so much global interest, even before we have shown the first episode," said LeBlanc. "I've had an amazing and crazy few months since joining Top Gear. We've accomplished a lot and I'm extremely proud of it."
With the new series premiering on BBC Two on Sunday at 8pm and RTÉ2 half an hour later, Evans said he is relieved that the wait is almost over.
"It's the cork off the bottle, because all the pressure has been building up," he said. "So I just want the first show to get out there, get it on the air and then get on to show number two. We are already making it and we finish it tomorrow."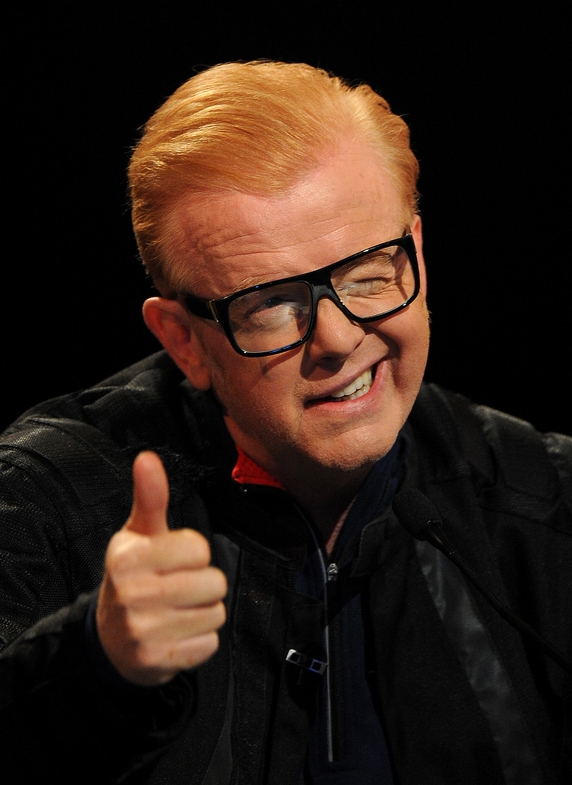 Dubliner Eddie Jordan, who is a former motorsport team boss, motor racing driver Sabine Schmitz and YouTube car reviewer Rory Reid are also set to star alongside Evans and LeBlanc as part of the new Top Gear line-up. The new series will air in 83 countries over six continents in a 72-hour period.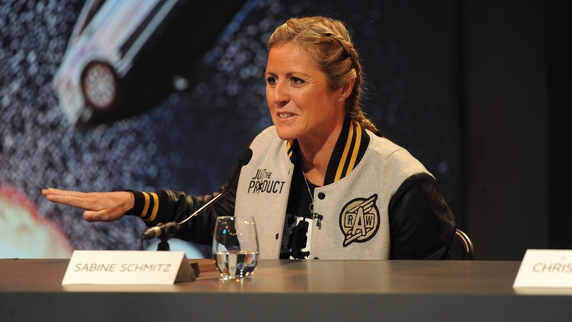 Sabine Schmitz
Speaking at the launch, Jordan said he feels the new show will have more cross-over appeal than the previous version, which was hosted by Jeremy Clarkson, James May and Richard Hammond.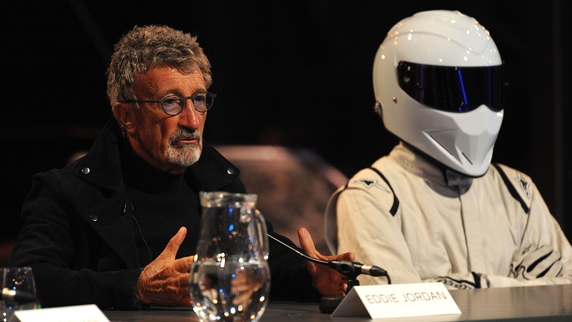 Eddie Jordan with The Stig - "I believe there is a better teamwork here"
"I know Jeremy well and I'm a huge fan and I like him... I think this will be a different show. I think you'll find this show will be more successful to a wider audience," he said.
"I think the atmosphere and the feeling of coming togetherness of each individual and in the show, I believe there is a better teamwork here."
Jordan added that he was "hugely impressed" by the chemistry between Evans and LeBlanc.
"I had no idea what to expect and this was just sensational. If they can capture a fraction of this on the screen, it will be the best show that's been on TV."