Gabriel Byrne has been cast as Pope Gregory X in the second season of Netflix's hit historical series Marco Polo.
The Dublin native said he is "very happy" to join the "huge production" of the show, saying he's "fascinated by Papal history".
The actor is certain to bring a sense of authenticity to the role, given that he spent five years training to become a priest as a young man.
The actor said of his latest role: "I've always been kind of fascinated by Papal history, and the Janiston play, the Pope doesn't come up everyday. I mean I've played the devil, played a priest but you know to play the Pope is an interesting segue. So I was very happy to be part of it. And it's a huge production, a gigantic crew, so the idea of joining a huge enterprise like this, was interesting."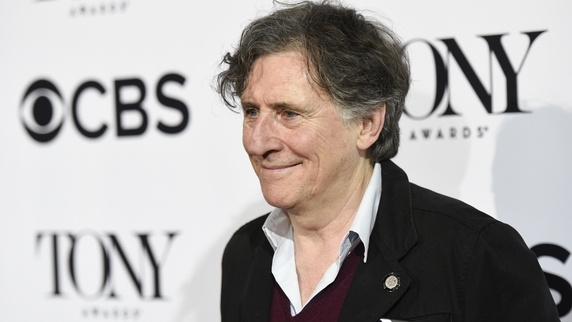 Gabriel Byrne to play Pope Gregory X
He added: "There was a time television was snobingly regarded as the poor cousin of the cinema artistically. But now people are beginning to see that writers have the power television, so scripts and themes are more varied and more interesting.
"So, in a way, Netflix, HBO, Showtime, they are now in people's houses with what used to be the product of the cinema...There's tremendous scope artistically to deal with a variety of topics because of the freedom in these kind of productions...And it's changed the way people absorb entertainment."
Crouching Tiger Hidden Dragon star Michelle Yeoh has also been cast in season two of Marco Polo, joining leading stars Lorenzo Richelmy and Benedict Wong.
Byrne is no stranger to high-quality TV series, and most recently appeared in Vikings, Quirke and In Treatment, for which he won a Golden Globe Award for Best Actor in 2009.
Season two of Marco Polo, which will debut on the streaming service on July 1, will see the explorer venturing into 13th-century China.