A burnished and very accomplished third album from the Bangor man, The Wild Swan deserves a very wide audience
Foy Vance is the son of a preacher man from Bangor, Co Down with a keen ear for Americana and Celtic soul and the best Daliesque moustache in music. Vance spent several years of his childhood growing up in the southern states of America and it appears to have ingrained himself in his musical psyche.
He's also found a kindred spirit and a musical sparring partner in the shape of Ed Sheeran (this hugely impressive third album is released on Sheeran's Gingerbread Man imprint), and with rusticity and roots finding a market again, he's well primed for a breakthrough with his sturdy third album.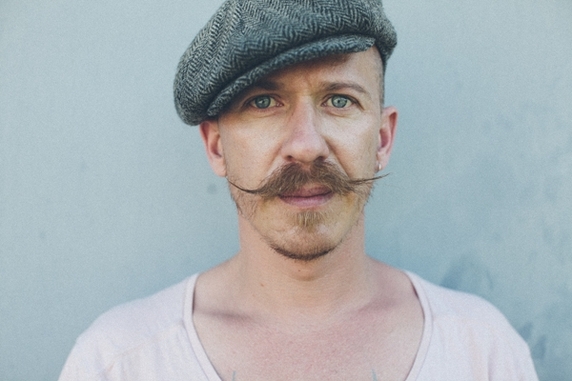 He mixes a Van-like growl with burnished southern soul on a knotty but occasionally overly tasteful set of songs but Vance's powerful and nuanced vocals are never less than compelling. He rarely escapes his obvious influences (James Taylor on Coco, Tunnel of Love era Springsteen on She Burns, Van circa Celtic Heartbeat on The Wild Swans on the Lake) but kudos to Vance for the crazed stomp of opener Noah Chomsky is a Soft Revolution and the hymnal Burden.
With producer Jacquire King, whose previously worked with Tom Waits and Kings of Leon, behind the desk at Blackbird Studios in Nashville, The Wild Swan hits just the right measure of simple beauty and redemptive power.
Anyone waiting around for something new from Hozier or James Bay will find much to treasure here.
Alan Corr