It's time to Say Never - Justin Bieber has announced that he will no longer take selfies with fans as he is "done taking pictures" and feels "like a zoo animal."
Beibs said on Instagram saying, "If you happen to see me out somewhere know that I'm not gonna take a picture, I'm done taking pictures.
"It has gotten to the point that people won't even say hi to me or recognize me as a human, I feel like a zoo animal, and I wanna be able to keep my sanity. I realize people will be disappointed but I don't owe anybody a picture."
"And people who say 'but I bought your album' know that you got my album and you got what you paid for AN ALBUM! It doesn't say in fine print whenever you see me you also get a photo," he said.
The message sparked outrage from some fans while others accepted his decision.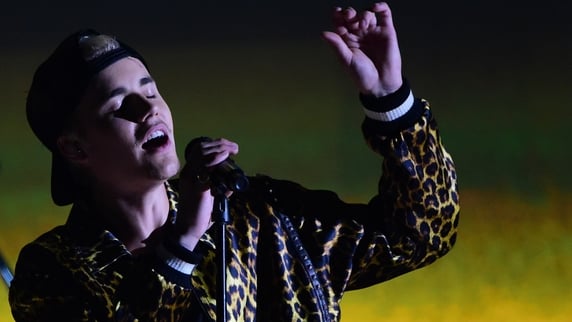 Bieber has addressed the negative comments, sharing a screenshot of one that says he needs to "get over it" and pose for photographs with his fans because they are the reason he is successful.
Bieber further explained his decision, "Years ago it was impossible to even take a picture at any time not everyone was accessible to a camera now everyone has a camera phone and Now it's just a different thing.
"If you think setting boundaries is being a d***** I'm the biggest d***** around but I think it's smart and will be the only way I last. I wanna enjoy life and not be a slave to the world and their demands of what they think I need to do!!
"I love the fact that I am able to make people happy but c'mon if you truly were in my position you would understand how tiring it is (boo hoo Justin get over it) I'm going to keep making decisions I feel are fit for my growth and no human being will make me feel bad for it."