Former Breaking Bad and Malcolm in the Middle star Bryan Cranston will feature in a new drama series on Channel 4 based on the works of sci-fi legend Philip K Dick.
Electric Dreams: The World of Philip K Dick is a ten-part anthology based on Minority Report author's short stories and will be Cranston's first TV role since he famously played Walter White in Breaking Bad.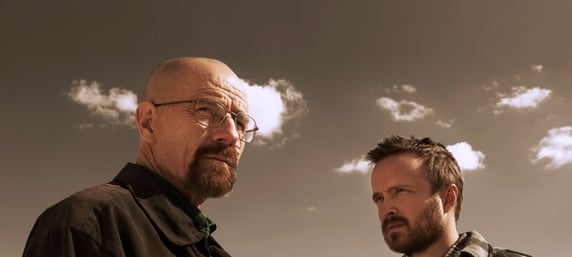 He'll also executive produce the show, along with Battlestar Galactica and Outlander producer Ronald D Moore, who'll also write the series.
Each episode will be a standalone drama, adapted from Dick's body of work and "contemporised for global audiences". Dick died in 1982, but inspired many movies, including Blade Runner and Total Recall.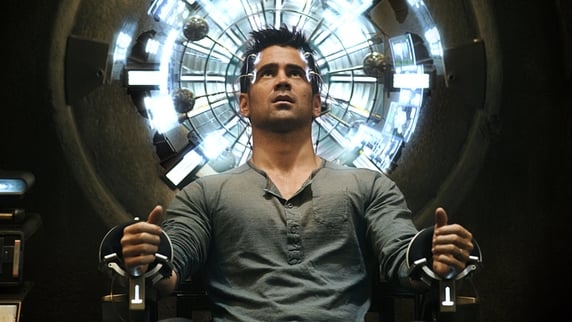 Colin Farrell in the remake of Total Recall
Cranston said: "This is an electric dream come true. We are so thrilled to be able to explore and expand upon the evergreen themes found in the incredible work of this literary master."
Moore echoed that enthusiasm, saying: "As a long-time fan of Philip K Dick's work, it's a tremendous honour and thrill to be part of this series.
"His short stories are a treasure-trove of material for artists to draw from and I think this will be a very exciting project."
Electric Dreams will premiere on Channel 4 next year.