Sinead O'Connor is to be sued by American comedian Arsenio Hall on the back of accusations she made that he supplied drugs to Prince.
Hall filed a $5 million defamation lawsuit against the singer last Thursday in Los Angeles Superior Court. It refers to O'Connor as a "desperate attention-seeker" and claims Hall and O'Connor have not spoken in 25 years.
Prince died on April 21 at Paisley Park, his home-studio complex in Minneapolis. A law enforcement source with knowledge of the investigation told Reuters that prescription opioid drugs were found at the scene, and Minnesota media said the painkiller Percocet was found in his system.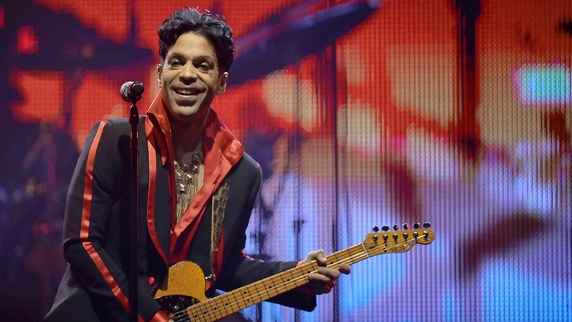 Results from an autopsy could take weeks to be released publicly, authorities have said.
On Monday, Sinead O'Connor, whose biggest hit was her 1990 cover of the Prince song Nothing Compares 2 U, posted a mesage on her Facebook page claiming Hall had supplied drugs to Prince.
"Two words for the DEA investigating where prince got his drugs over the decades... Arsenio Hall," the post said.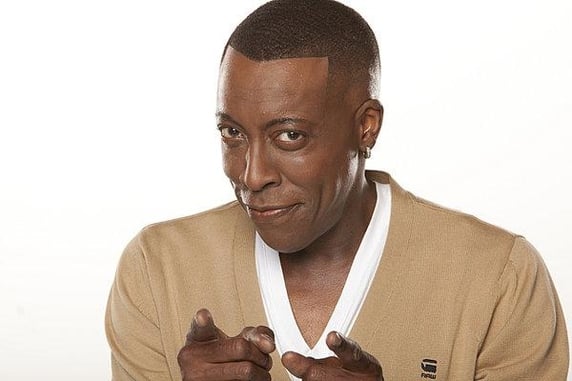 O'Connor also claimed Hall, a former late-night talk show host, "spiked" her with an unknown drug years ago at a party. He has strongly denied the accusations.
Hall's lawsuit said O'Connor's statements had quickly gone viral, causing "substantial harm" to his reputation. "O'Connor's heinous accusations that Hall engaged in this criminal conduct are despicable, fabricated lies," it added.
In a Facebook post on Friday entitled "Regarding Arse-inio Hall's laughable threats," O'Connor said she was "amused" by his reaction and added that authorities were taking her allegations seriously.