Ireland's Eurovision hopeful Nicky Byrne has taken to the stage in Stockholm for the first time to begin rehearsals for next weeks semi-final performance.
The former Westlife star jetted off from Dublin yesterday for the competition and there's been little time to relax as rehearsals at the city's Globe Arena began in earnest today.
Wearing a leather jacket with black sleeves, plus black jeans, Nicky looked very relaxed throughout the performance of Sunlight.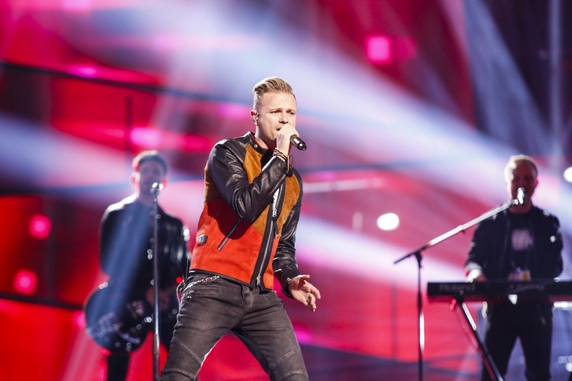 He was accompanied on stage by a drummer, keyboard player and guitarist on raised platforms, with Nicky himself takes centre stage.
RTÉ and Nicky have avoided any gimmicks, with a straightforward staging featuring bright red projected images - which appropriately enough - incorporate a fireball image of a sun.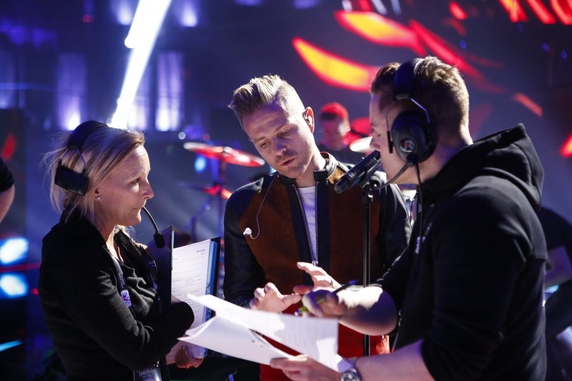 The first reviews are positive with Nicky being praised for delivering "a sound vocal performance" while another commentator also gave the performance a thumbs up saying "No gimmicks, no tricks, no silly costumes, just lighting that doesn't steal the show and a good, solid vocal performance. This is sure to get the crowd going."
Another blogger, Josh Salmon, said "he is burning us up. The handsome Irishman came out full throttle in his first rehearsal, nailing all of his cues and camera angles and giving an overall highly energetic and entertaining performance."
Nicky told TEN that he was delighted to finally be on stage in Stockholm and said being there, has brought back great memories.
The Globe is one of the best and biggest in the world. Westlife played it many times, we had great memories here. We shot a DVD in 2004. It was great to walk back out there, but this time with an even bigger stage and LED floor. You know if you can't enjoy that you're in the wrong game - it's incredible!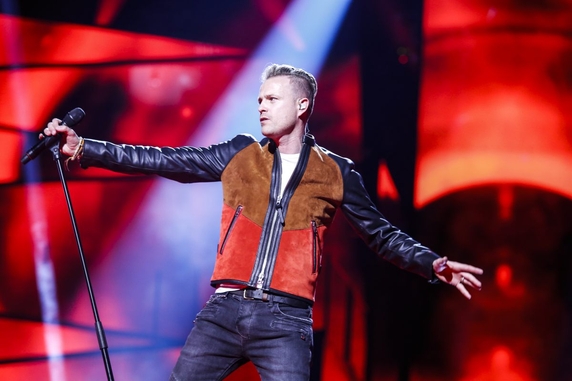 Nicky will perform in the second semi-final on Thursday next week, May 12 and will be hoping to turn around Ireland's recent dismal record in the competition after we failed to qualify for the final for the past two years.
He's already been turning up the charm with the hosts by getting to grips with the local lingo.
@NickyByrne from #Ireland speaks Swedish! 😱🎉 #Eurovision #esc2016 #escSE pic.twitter.com/9lD1czQxjH

— SVT Eurovision (@SVTEurovision) May 4, 2016