Kit Harington has revealed that there was so much secrecy surrounding his Game of Thrones characters fate that he had a special codename on call sheets and production schedules so no members of the cast or crew would know what was going on.
Instead of being referred to as his character Jon Snow or his own name, Harington's codename for all production related documents was 'LC' – which stands for Lord Commander.
Harington, whose character was brought back from the dead in the latest episode of the show's sixth season, also revealed that he had to keep Jon Snow's fate a secret for two whole years.
Before the scripts for season five were sent to members of the cast, showrunners David Benioff and Dan Weiss told Harington that though he would be apparently killed off in the season five finale, he would be resurrected in season six.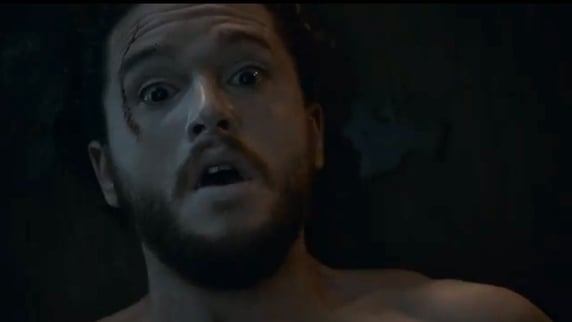 In order to keep the information on the down-low, Harington had to lie to his castmates and pretend as though his time on the HBO drama had come to an end.
"At first I thought I would find it fun," Harington told Entertainment Weekly. "This will be a fun game. But I had to lie to a lot of close friends and cast members and crew. The longer it went, the more I felt like I was betraying them. So I did end up letting people in, slowly."
Sophie Turner, who plays Sansa Stark in the series, was upset by the thoughts of Harington's departure and even wrote him a heartfelt note of goodbye.
"Sophie Turner, bless her, wrote me a really long letter about how much she loved working with me – and I still got it! That made me chuckle," he revealed.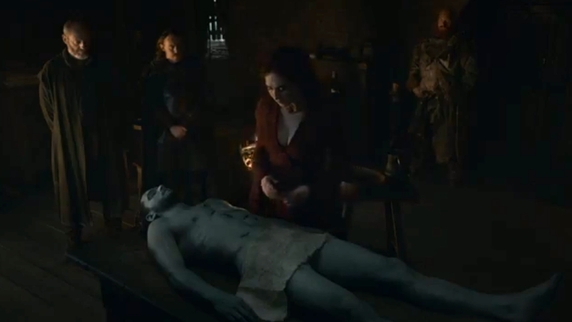 Not all of the actors believed him however, with Liam Cunningham refusing to believe that Jon Snow would be gone for good.
"[Liam Cunningham] told me to f*** off from the start," Harington added.
For just under a year Harington was plagued by questions about his character's fate and perfected the "dead is dead" reply. He has now apologised to everyone he lied to saying, "I'd like to say sorry for lying to everyone. I'm glad that people were upset that he died.
"I think my biggest fear was that people were not going to care. Or it would just be, 'Fine, Jon Snow's dead'."
For our full recap and review of this week's episode, Home, click here.