Risteard Ó Domhnail made a name for himself with his first feature length documentary The Pipe, which was about the building of the controversial gas project in Co, Mayo.
Very much a polemic piece of film-making, it vividly captured the anger and resistance of the people of north Mayo as they battled against the might of energy giant, Shell.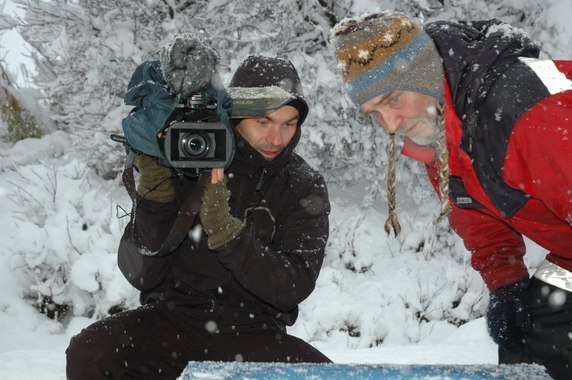 Now he's turning his camera once again on coastal communities, namely those in Norway, Newfoundland and Arranmore, Co. Donegal who are dependant on fishing and oil but face a host of economic and ecological challenges.
Narrated by Brendan Gleeson, Atlantic is another hard-hitting look at the complexities faced by small communities and the competing interests over the ocean's natural resources.
TEN caught up with Risteard, who explained that while the tone of the documentary may be quite pessimistic, from an Irish point of view, it also tries to examine the richness of fishing communities and learn from the experiences of other countries.
Atlantic is currently on General Release at the IFI in Dublin and selected cinemas nationwide. Read our review of Atlantic here.