As Calvin Harris himself might say - Get ready for the weekend - he's just dropped his second collaboration with Rihanna. Their last track together was the 2011 monster hit We Found Love, which went to number one around the world.
Harris released the new tune, entitled This Is What You Came For, yesterday on Twitter and it was accompanied by lots of lightning bolt emojis.
APRIL 29 ⚡️@Rihanna pic.twitter.com/2PS6E1mthB

— Calvin Harris (@CalvinHarris) April 27, 2016
Well the track is finally here and it's a bit of a dance-floor banger. The only question now is whether or not it will eclipse the success his huge summer anthem last summer, How Deep Is Your Love? Here's a bit of a preview so you can decide for yourself:
Apart from the enormous success of We Found Love, which was one of the biggest hits for both Harris and Rihanna, the pair have teamed up on a number of other occasions with Harris co-writing and producing Rihanna's song, Where Have You Been.
Rihanna also surprised fans by joining Harris on stage to close this year's Coachella festival in California last weekend.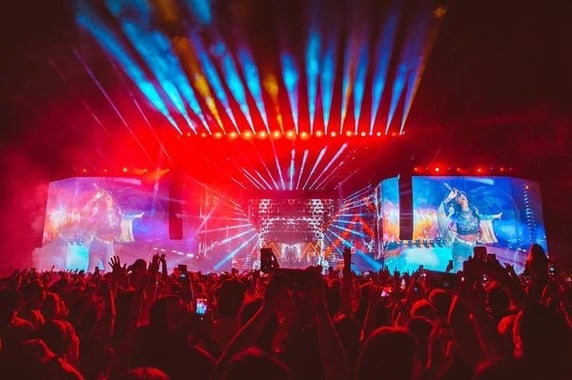 Meanwhile, support for the collaboration has come from Harris's famous other half, Taylor Swift. She was happy to give the new tune a healthy few plugs at Coachella as well.
Few people may have noticed the significance of the lightning bolt insignia on the back of Taylor's jacket. It's all clear to us now.
And the new tunes don't stop there. Kesha has released her first song, True Colors, since her well-publicised battle with producer, Dr Luke.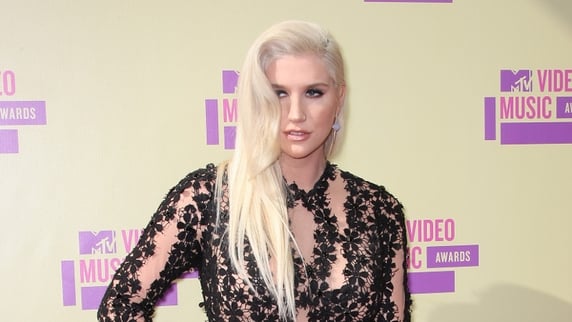 She claims the 41-year-old producer sexually assaulted her and committed other forms of abuse, allegations which he strongly denied. Earlier this month, a New York judge threw out her legal bid to scrap her recording contract with Sony Music and Dr Luke, a contract which she had claimed amounted to "slavery".
Her new tune is out and it's big change in direction for the singer, with a more country - and dare we say it, Eurovisiony - feel to it. Have a listen here: