Prince was an infrequent visitor to Ireland but when he came calling, the whole country knew he was in town. To mark five years since his shock death, we look back on how he made Ireland funky
Over the years, Prince made his Irish shows real musical events but several of his appearances here were also marred by controversy, including a shock last minute cancellation of his Croke Park gig in 2008.
Drawing on one of the most extensive back catalogues in popular music history, Prince was among the most intriguing and purely entertaining performers of the last thirty-five years.
We look back at Prince's career
He combined visual spectacular with musical innovation and on his very first show in Ireland - in the unlikely setting of Cork's Páirc Uí Chaoimh in 1990 - there were even fears that the diminutive musical genius from Minneapolis would scandalise the nation.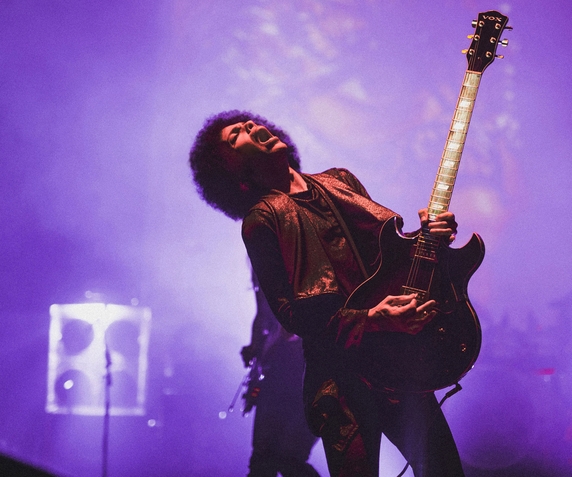 Prince: infrequent visitor but funky visitor to Ireland
He brought his Nude Tour to the hallowed turf of Páirc Uí Chaoimh on July 7 1990 for a sell-out show when he was at the very height of his powers as both a a creative and commercial force following a run of hugely successful album including Sign O The Times and Lovesexy.
Tributes pour in for 'greatest of all time' Prince
The Cork set raided that back catalogue for The Future, 1999, Housequake, Purple Rain, Controversy and When Doves Cry.

Prince returned to Ireland in 1992 for a show at the RDS, which memorably featured the world premiere of future classic Sexy Motherf***er.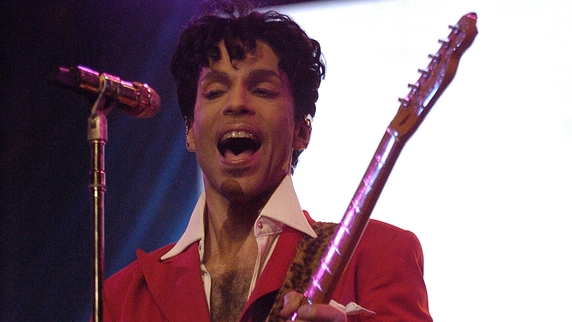 In 2008, he controversially cancelled his show at Dublin's Croke Park after over 55,000 tickets were sold. According to promoters at the time the cancellation was "due to reasons beyond the control of Prince and MCD Productions".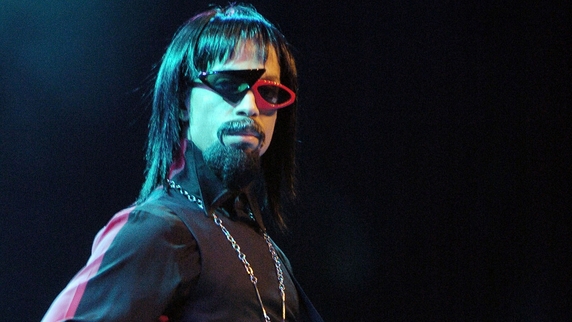 Prince's last Irish show was at Dublin's Malahide Castle in August 2011 with a set including Gold, Let's Go Crazy, and Little Red Corvette.
He really was a man who lived to be on stage. Following an epic Dublin gig in the mid-90s, he stole off into the night to turn in a club gig at The Red Box. He prowled the stage way into the small hours. We were wrecked but Prince just did not want to stop. He would pull off another marathon club gig at Spirit on Dublin's Abbey Street in 2002..
There was never ever any danger of the Irish claiming him as one of our own - as we seem to do with every megastar on the planet - but for the wonderful, sometimes frustrating but always entertaining time he spent among us, Prince really did make Ireland feel the funk.
@AlanCorr2
For a look back at a gallery of Prince's career click here.