U2 continue to be Ireland's wealthiest musical act with a combined fortune estimated at well over half a billion euro.
The band have held on to third place on the Sunday Times' new Music Millionaires Top 50 list of UK and Irish acts with an estimated wealth of €635m. 
U2 sparked considerable criticism in 2006 by shifting parts of their business affairs to the Netherlands following the introduction of a cap on tax breaks for artists in Ireland. Last year Bono was forced to defend their tax arrangements saying, "we pay a fortune in tax. Just so people know, we pay a fortune in tax; and we're happy to pay a fortune in tax, people should".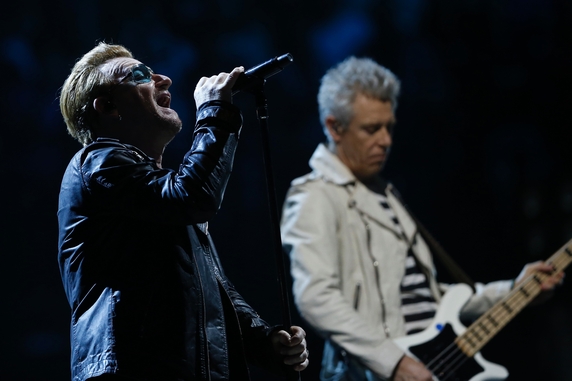 The Music Millionaires list has been released ahead of this weekend's publication of the Sunday Times' annual Rich List of the 250 richest people in both countries. The list is based on identifiable wealth which includes property, assets and shares in publicly held companies, but excludes bank accounts.
The only other person of Irish interest in the top ten is Lord of the Dance star Michael Flatley who is ranked ninth with an estimated wealth of €251m, down from seventh place last year.
The Chicago-born dancer, who lives at his €30m Castlehyde mansion near Fermoy in north Cork with his wife, Niamh, and son shot to fame with his starring role in Riverdance.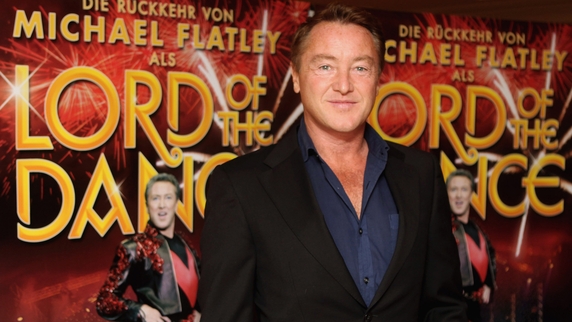 Michael Flatley has an estimated fortune of €251m 
Enya is Ireland's wealthiest female performer and despite dropping three places on the rankings she's still within the top thirty, taking 28th place with an estimated wealth of €115m. 
The Donegal born singer continues to have huge commercial success despite not touring and taking years between albums.
However, the notoriously reclusive singer has previously said that she believes keeping a low profile has been beneficial to her career.
"A lot of people know Enya the music, but they don't know what I look like or what I do, and I think that's really good for me and for the music as well," she said.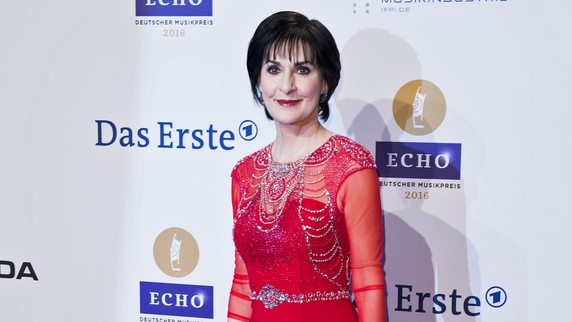 Enya is Ireland's wealthiest female performer with a €115m fortune
Ian Coxon, who has edited the Sunday Times Rich List for 20 years, said: "Enya hasn't moved a great deal - she's 'only' up a million this year - but she's a well-established artist and over her career has sold millions of records." 
Beflast singer Van Morrison also makes the top fifty, reaching number 47 on the list with an estimated fortune of €64 million.
Apart from U2, only Paul McCartney and wife Nancy Shevell with a estimated fortune close of one billion (€965m), and composer Andrew Lloyd-Webber (€908m), are ranked higher on the list of artists and composers from Ireland and the UK. The top three remain unchanged from last year. 
Elton John is ranked fourth on the Music Millionaires list with an estimated fortune of €355m, with Mick Jagger fifth on €298m.
Adele is the richest young music star in Ireland and the UK with an estimated fortune of €108m  - up by over 40% on 2015 thanks in no small part to the phenomenal success of her third album, 25.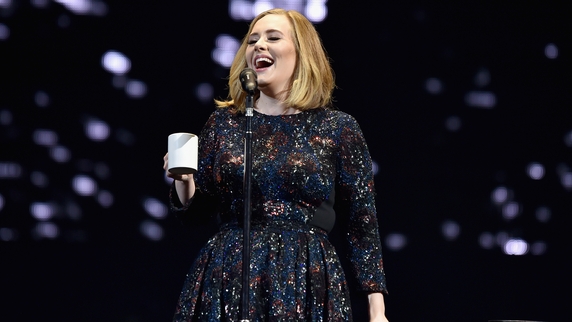 Adele - Sky won't fall in
The Hello singer is ranked 30th on the Top 50 list, and is at Number One on the Under-30s list. 
"No woman has been increasing her wealth like Adele," said Coxon, "she's even outstripping young male performers."
Ed Sheeran is in second place on the Under-30s list with €57m, the figure puts him in 49th position on the overall Top 50.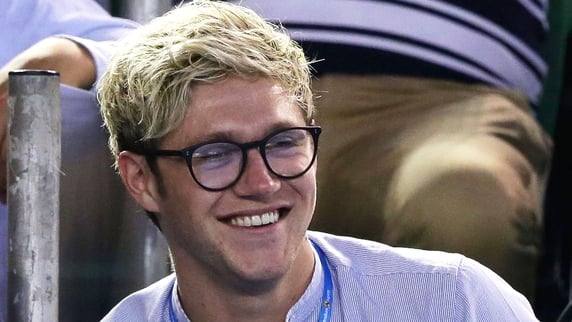 Niall Horan - Millions of reasons to be cheerful
Mullingar man Niall Horan and his One Direction bandmates - Harry Styles, Louis Tomlinson and Liam Payne - are all in joint third position with an estimated fortune of €42m on the Under-30s list.
Their former colleague Zayn Malik also has something to smile about with an estimated €38m.