The makers of The Girl on the Train have shouted 'All Aboard!' with the release of the first trailer for the big screen adaptation of Paula Hawkins' bestseller.
Emily Blunt and her co-stars will be trying to take us off the rails in cinemas this autumn.
 
Directed by Tate Taylor, who previously helmed The Help and Get on Up, The Girl on the Train follows recently divorced alcoholic Rachel Watson (Blunt) as she becomes embroiled in a missing person case.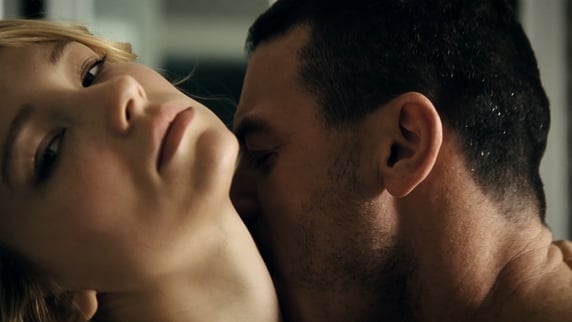 Haley Bennett plays the missing woman
The trailer is reminiscent of the teaser for David Fincher's 2014 thriller Gone Girl - which was based on Gillian Flynn's 2012 bestseller - and uses Kanye West's Heartless to great effect as a soundtrack to the edgy, autumnal visuals.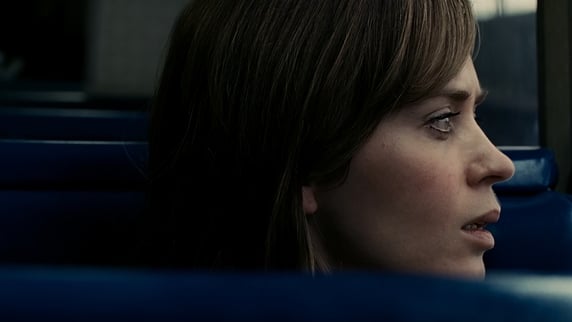 After last year's brilliant thriller Sicario, Emily Blunt continues her services to seat-shredding
When the Girl on the Train trailer was unveiled to cinema owners at CinemaCon in Las Vegas last week, director Taylor told the audience that the film has "all the things that you go to the movies for - sex, infidelity, deception, obsession, more sex, a little bit of murder, and plenty of cocktails".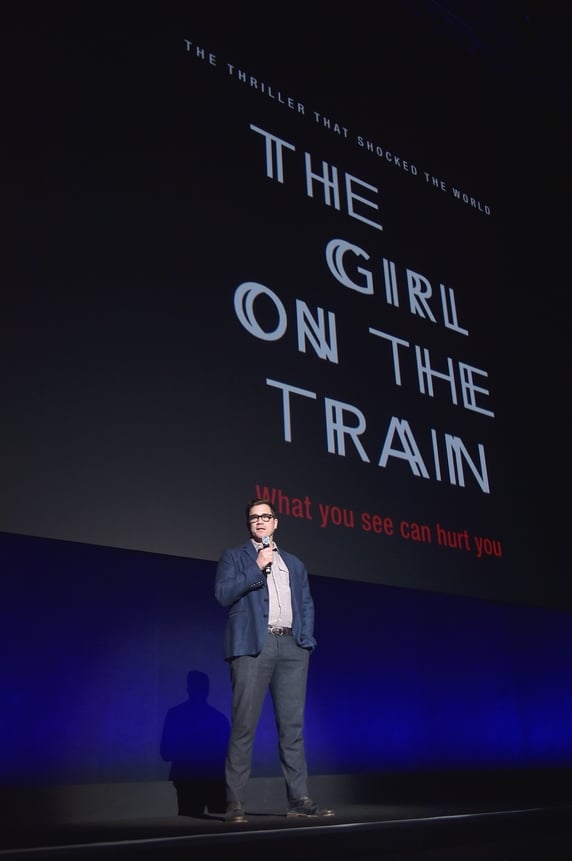 Director Tate Taylor at CinemaCon
Along with The Equalizer's Haley Bennett, the cast of the film also includes Mission: Impossible's Rebecca Ferguson, The Hobbit's Luke Evans and The West Wing's Allison Janney. 
Paying tribute to his star Blunt, director Taylor said she was "willing to go to the very depths of the emotional spectrum" for the role of Rachel.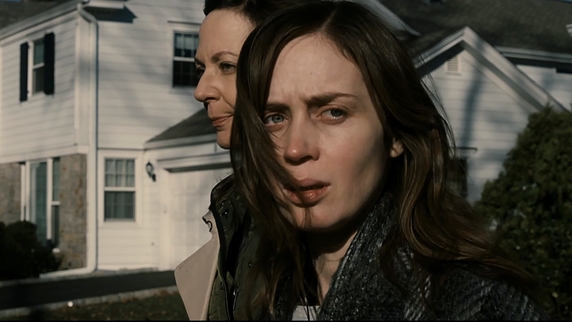 The mystery deepens...
"I don't think that any beauty campaigns are going to be coming Emily's way because of this movie, but nonetheless you will be riveted when you see what she has done," he added.
Those who have yet to read the book may feel the trailer continues the modern movie curse of giving too much away, but Allison Janney told US trade daily Variety last year that even fans who know the source material may be surprised by the "interesting twists" of the finished film.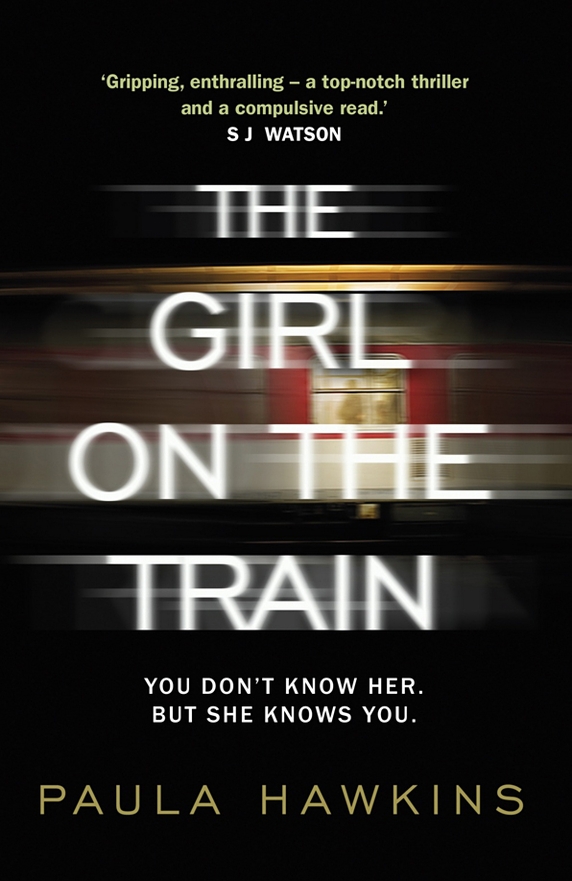 "People are usually so disappointed with book-to-movie translations," she said, "but I think it's good that we're not being too precious about it, and adapting it into a film that uses the medium to show the book off in the best light, whether that means adding scenes, taking away scenes, changing other stuff."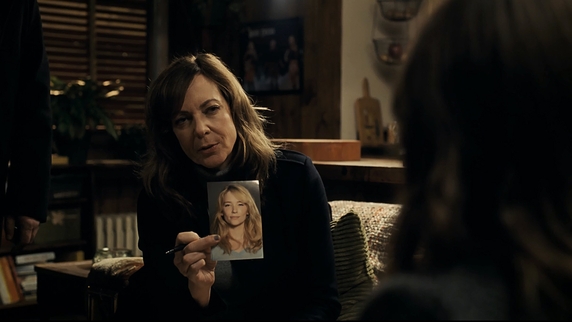 Allison Janney plays Detective Riley
The Girl on the Train is released in cinemas on Friday October 7.