OK, it's not quite Snake Plissken meets crazy old Martin Riggs from Lethal Weapon but one-time action heroes Kurt Russell and Mel Gibson are set to work together on a new drama about the violent birth of San Francisco.
The Barbary Coast is inspired by Gangs of New York author Herbert Asbury's book and the series will also star Kate Hudson.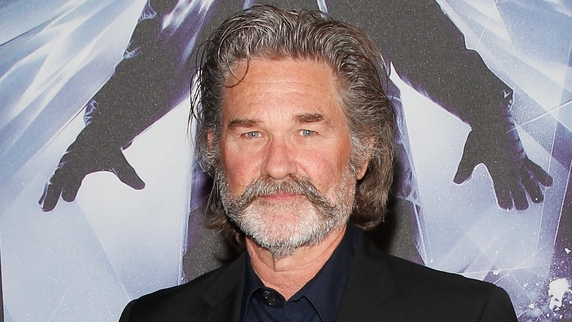 Kurt Russell will star in The Barbary Coast
Deadline reports that Gibson will co-write and have a recurring role on the show, which focuses on the birth of San Francisco, beginning with the Gold Rush in 1849 and the emergence of a unique criminal district in the city.
"Most people don't know the scandalous history behind San Francisco, and The Barbary Coast offers a rich portrayal of a period when success was often attained through illicit and brutal means," says producer Mark Gordon.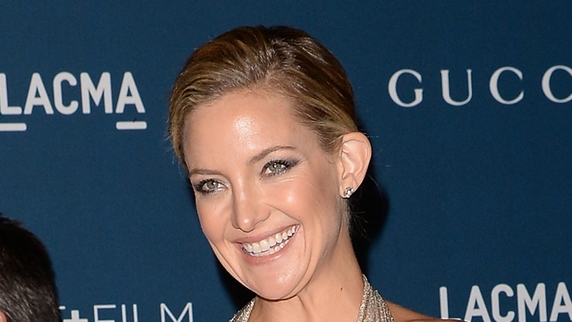 Kate Hudson
"I'm excited that Kurt and Kate are working together alongside Mel, whose astute direction will bring this devious time in our history to life."