The big names keep knocking on the Netflix door as the online streaming giant has lured yet another A-list movie star to the small screen in the shape of Naomi Watts.
She has agreed a deal to lead the cast in, Gypsy, a ten-episode psychological thriller. The two-time Oscar-nominated actress will play Jean Holloway, a therapist who begins to develop dangerous and intimate relationships with the people in her patients' lives.
Fifty Shades of Grey director Sam Taylor-Johnson is directing the first two episodes, while newcomer Lisa Rubin will be penning the script and acting as one of the show's executive producers.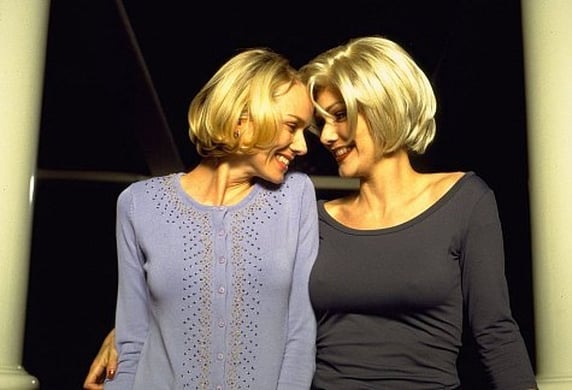 Naomi Watts and Laura Harring in Mulholland Drive
This marks the first major TV gig in the US for the British actress's since her starring role in NBC's short-lived, late-1990s sci-fi drama Sleepwalkers, which came before her major breakthrough with David Lynch's Mulholland Drive and The Ring.
But it's not the 47-year-old's only upcoming telly gig as she recently landed a mystery role in Showtime's forthcoming revival of David Lynch's cult-classic Twin Peaks.
Gypsy is set to be released by Netflix in 2017.