Chris Evans has recalled a "life changing" visit to Ireland which involved him becoming so inspired by Gerry Ryan that he bought Virgin Radio in 1997.
The new Top Gear presenter travelled around Kerry over the weekend with his co-presenter Matt LeBlanc as they begin filming for the new BBC series. Evans revealed that a previous trip to The Kingdom changed his life.
"I've been around the Ring of Kerry before and it changed my life. I listened to Irish radio in the car and [it inspired me] to get on a plane and go back to England because I missed the radio so much!" Evans told The Independent. 
"It was because I was listening to Gerry Ryan, he was amazing, and when I returned to England I bought a radio station because of him. So Kerry has so many fond and happy memories for me. Gerry was the best of the best, he's sadly missed."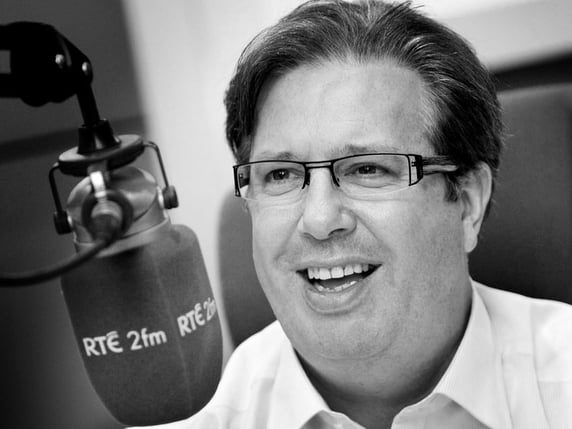 In 1997 Evans and his Ginger Media Group bought Virgin Radio, reportedly paying Richard Branson $125 million for the station. 
Gerry Ryan presented The Gerry Ryan Show on RTÉ 2fm until his tragic death in 2010. It was one of the highest rated shows on the station, described by the BBC as "a de facto forum for the nation".