Jennifer Lopez has revealed that it was "not easy to find forgiveness" after her seven-year marriage to singer Marc Anthony ended.
The couple wed in June 2004 and welcomed twins Max and Emme in 2008, but Lopez soon realised "that it wasn't the right thing", although she "hung in there for seven years".
Despite realising that their relationship didn't work, Lopez tried to work hard on their marriage for the sake of their twins.
"When it comes to work, I never get tired," she told W magazine. "But with personal failures, I have thought, 'This is too hard'.
"When my marriage ended, it was not easy to find forgiveness. It wasn't the dream that I had hoped for, and it would have been easier to fan the flames of resentment, disappointment, and anger.
"But Marc is the father of my children and that's never going away. So, I have to work to make things right. And that is, by far, the hardest work I do."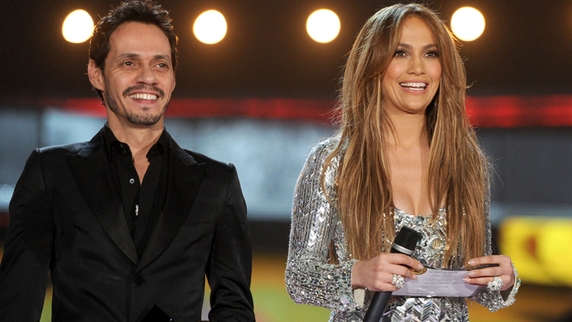 Lopez struggled to 'find forgiveness' after Marc Anthony divorce
Lopez has had an on-off relationship with dancer Casper Smart since 2011, and she hasn't given up on the dream of a longterm marriage.
Speaking about Smart she said: "We got together and broke up and are now together again. I still think about getting married and having that long life with someone. I love the movie The Notebook. A dream of mine is to grow old with someone."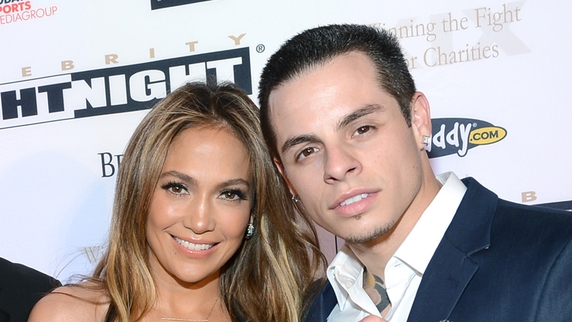 Lopez currently in a relationship with dancer Casper Smart