Game of Thrones star Peter Dinklage has been cast by London-Irish director Martin McDonagh in his new star-studded movie Three Billboards Out Of Ebbing, Missouri.
The actor, who plays roguish and loveable Tyrion Lannister in Game of Thrones, will star alongside Hollywood heavyweights Woody Harrelson and Frances McDormand in the film which follows an anguished mother whose daughter has been murdered.
She is angered when the local police are intent on persecuting black people rather than trying to find her daughter's murderer, and puts up billboards protesting against law enforcement.
McDonagh, who's often been compared to 'the Irish Tarantino' for the dark humour in his plays and movies, won an Oscar for his short film Six Shooter in 2004. He previously told The Observer about his new project.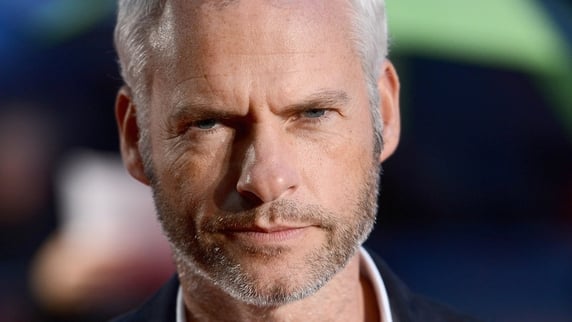 Director and screenwriter, Martin McDonagh
"It's about a 50-year-old woman whose daughter is murdered and she goes to war with the police in her home town, because she thinks they are more interested in torturing black people than getting justice."
Shooting on the film is scheduled to begin shortly with an expected 2017 release date.